Secure Lifetime Stability for You and Your Family
Permanent and flexible life insurance that offers cash accumulation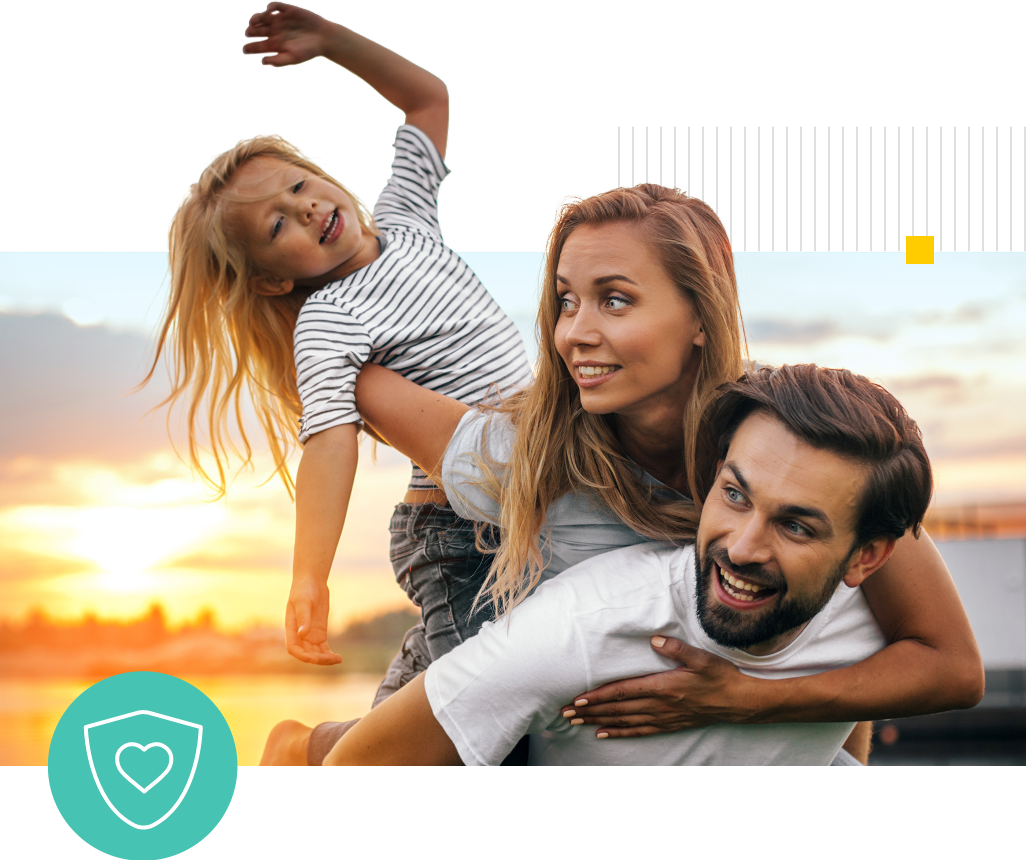 We work with top insurance carriers
Get a permanent life insurance policy that fits your needs.
Live chat with a licensed agent
Quility offers permanent life insurance policies from the top life insurance companies. Discover your options & reach out to an agent if you have any questions along the way.
A licensed agent can help you customize a plan and will check back in to make policy adjustments as your needs change. Get in touch by phone or over video conference.
What to Know About Permanent Life Insurance
Permanent life insurance is the "umbrella" term for different types of life insurance with guaranteed coverage. You can choose the policy that is right for you and your family – it will not expire. Choosing a permanent life insurance policy means choosing a solution that stands by you no matter what.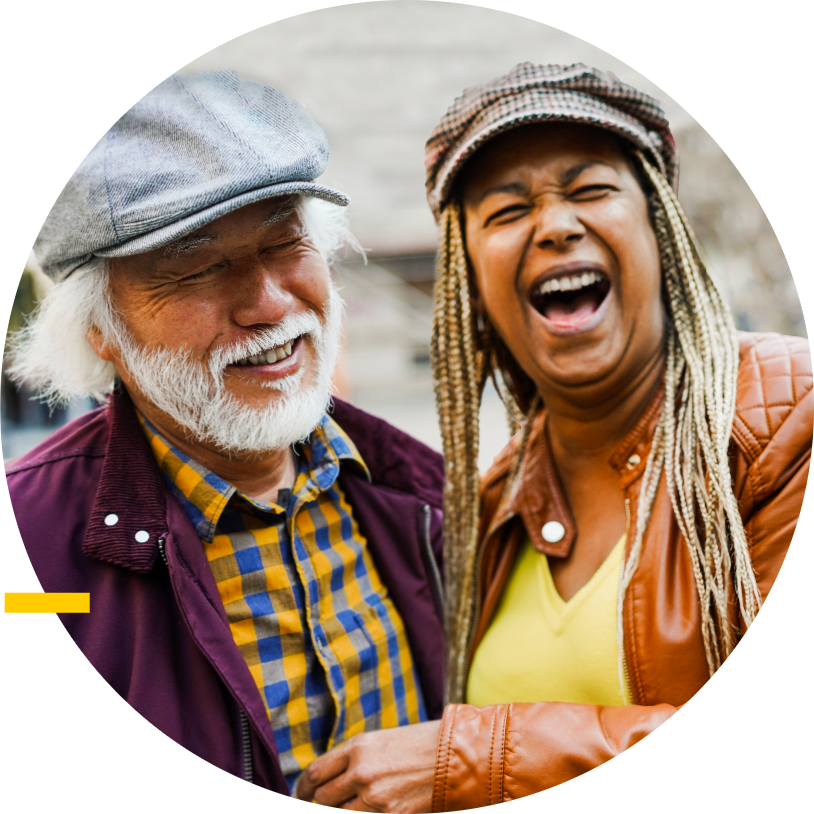 Benefits of Permanent Life Insurance
Avoid a lapse in coverage if you don't pay on time
Adjustable policy options
Add riders to modify your policy as your needs change
Supplement income and build tax-deferred savings right within your policy
Permanent Life Insurance Policies

Universal life insurance is an affordable permanent life insurance option that remains intact for a lifetime. Your rate depends on your coverage, age and health. Universal life is popular for its affordability compared to other permanent life insurance options, as well as for its cash value component that can be used to fund your children's education and supplement retirement income.
Whole life insurance is a slightly more expensive permanent life insurance option that is intact until you pass away. Your coverage can range from enough to cover your funeral expenses to a wide range of values that fit your budget. Whole life is most attractive to families because it guarantees a death benefit and comes with a built-in cash value that can be used to fund your children's education and supplement retirement income.
See How a Permanent Life Policy Fits Your Needs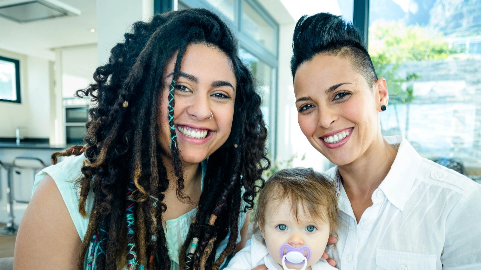 At 34, Taylor and her partner have owned their home for three years and just welcomed their first child. She wants to permanently cross life insurance off her list and ensure her partner, child, home and future are protected while also building wealth she knows they'll need down the road.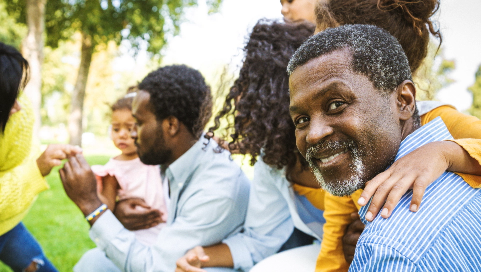 At 52, Bronwyn and his wife have three children, two grandchildren, care for his aging mother, have lived in their home for 10 years and have both a small business loan and student loans. He's concerned with being prepared for retirement while protecting his loved ones and ensuring they don't take on any financial burden should something happen to him.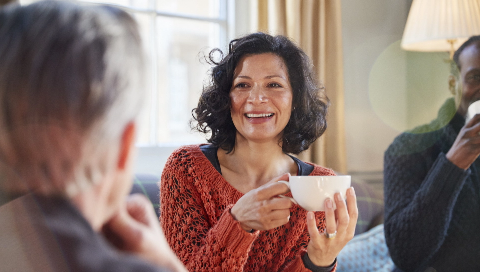 At 64, Marsha's term life policy is about to expire. She and her husband are both retired, and she wants to build additional savings they can withdraw from if needed. She also wants to ensure their expenses are covered when they pass away. She doesn't want the burden to fall on any of her four kids or six grandchildren. She also wants to be able to gift them a family trust down the road.
Reasons to Convert from Term to Permanent Life Insurance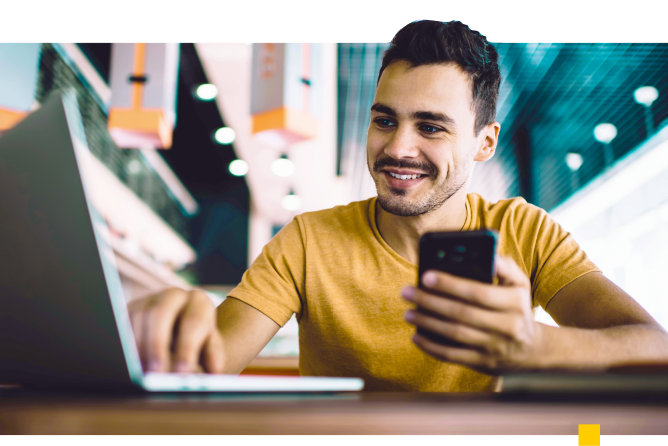 We Shop for You
Partnered with 80+ insurance companies, we do the shopping for you to ensure you get the best coverage at the best price. It's our promise to you.
We Keep It Simple
Insurance can seem complicated, but we don't think it needs to be. Our goal is to make it simple and easy.
We're Here for You
If you want to learn more about your insurance options, our trusted agents can help you discover which policies are best for you.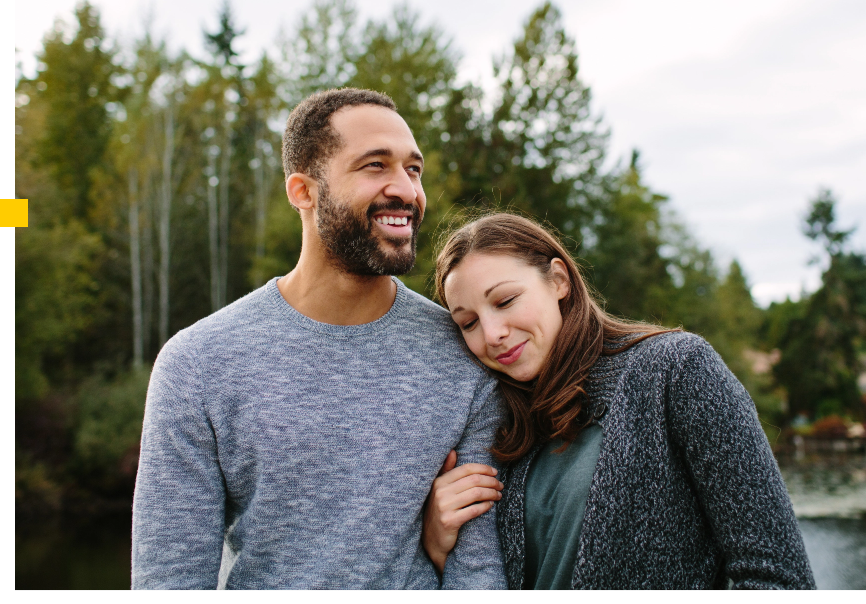 Eliminate your debt with a specialized whole life insurance policy. Save thousands in interest and make your money work for you.
What is the difference between term and whole life insurance?
The main difference between term life insurance and whole life insurance is that with a term policy, you "rent" your coverage for a 10, 15, 20, 25, or 30-year term by making affordable monthly payments to keep your policy in force. With whole life insurance, you "own" your coverage until you pass away and receive additional benefits such as payment flexibility and cash values. If term life insurance is right for you, you can apply online today.
How much life insurance coverage do I need?
Quility is designed to help people make the best insurance choices for their life. We understand that everyone has different life insurance coverage needs and that there is no one-size-fits-all insurance plan. If you are in the market for a whole life insurance policy to pay for funeral expenses, learn more about final expense insurance. You can also check out our guide on life insurance coverage to help determine the right amount of coverage for your family.
When should I buy permanent life insurance?
Premiums for whole life insurance and universal life insurance, like other types of life insurance, depend on your age and health at the time of your application. In addition, whole life policies have fixed premiums for the lifetime of the policy. For the best rate, get started today.
Is universal life insurance the same as whole life insurance?
Universal life insurance and whole life insurance are two common types of permanent life insurance. While they have many similar advantages, their main differences are in the amount of years you pay premiums – with universal life longer than whole life – and how you can use your cash value component. To ensure you are getting the most affordable and best-fit policy for your life's needs, we recommend connecting with one of our insurance agents.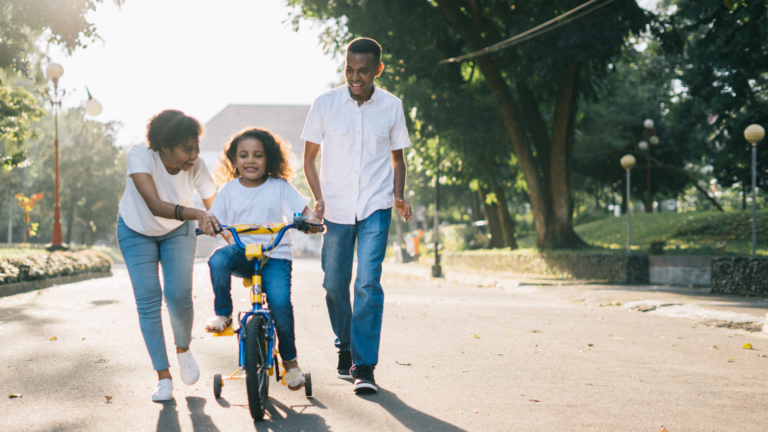 Reasons To Convert From Term to Permanent Life Insurance
We're explaining the differences between these two popular life insurance options.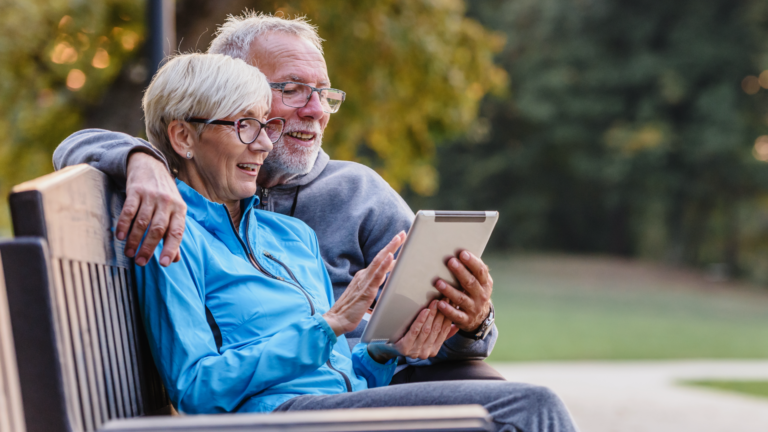 Permanent Life Insurance 101
Find out how whole life insurance works and learn more about its unique features.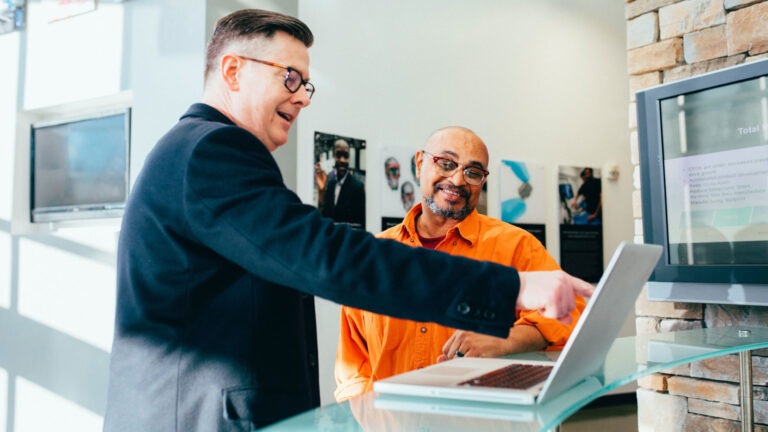 Beginner's Guide to Whole Life Insurance
Tips, things to consider, and what you should know when it comes time to buy life insurance.
Secure permanent life insurance in a few simple steps with support from our trusted agents.