As a Quility agent, you'll have access to innovative technology, partnerships with industry leaders and the option to shop more than 80 insurance companies to find the best financial products for your clients. Build a legacy and a career with us – we're here for you every step of the way!
Power Your Career with Quility
At Quility, we know that success is not a one-size-fits-all approach. We want to empower you with choice in our career paths. Whether you want to build your own agency, focus on being a career producer or your experience is a better fit for a wholesale model, Quility can offer a path to help you achieve the results you desire.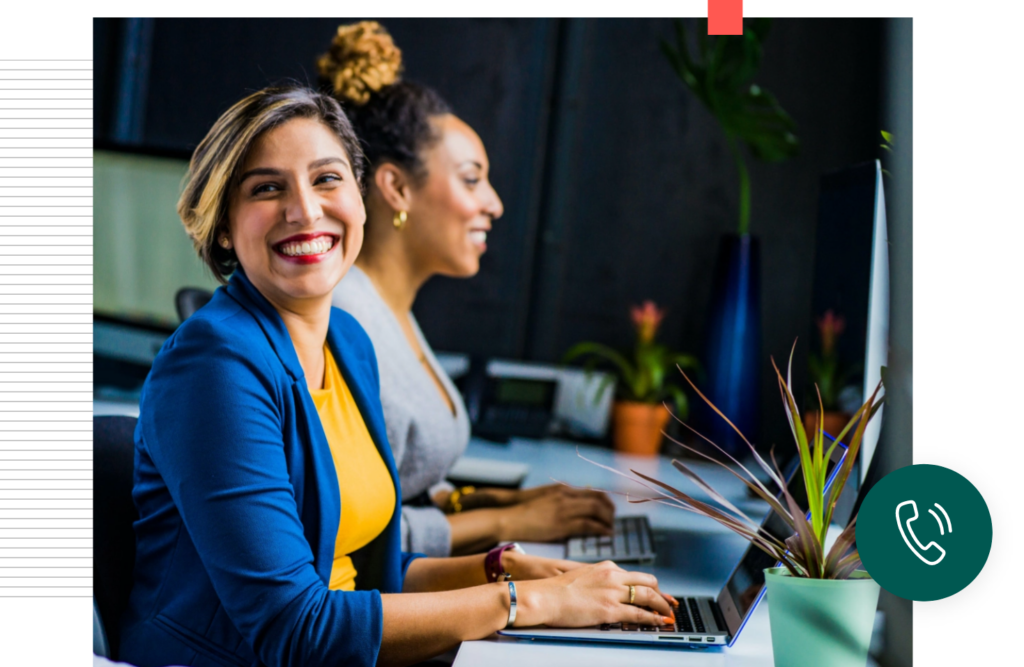 Ready to become an agent?
Fill out this form and a member of our Support team will contact you about how you can begin your journey with Quility.
Under the California Consumer Privacy Act ("CCPA"), Quility Holdings LLC (the "Company") is required to notify you of the personal information we collect to determine whether applicants are a good fit for the job and our business. We collect the following information from all applicants:
| | |
| --- | --- |
| CATEGORY OF PERSONAL INFORMATION | INTENDED USE |
| Contact information | Reaching you regarding your application process |
| Employment and education history | Assessing your qualifications for the job |
| Relevant non-public licenses and certifications | Relevant non-public licenses and certifications |
If you are selected for a conditional offer of employment or further prescreening, we may collect the following additional categories of information:
| | |
| --- | --- |
| CATEGORY OF PERSONAL INFORMATION | INTENDED USE |
| Biometric information such as fingerprints or blood samples | Conducting drug and alcohol screening, verifying security clearances, or as required by law to assess your qualifications and fitness for the job |
| Physical and mental health information | Determining employee physical and mental ability to perform certain job duties consistent with applicable law |
| Background check reports compiled in-house or from third parties, including criminal history, credit information where permitted by law, reputation, character, personal characteristics, and inferences or compiled profiles regarding the same | Assessing your qualifications and fitness for the job, consistent with applicable law |
| Personality and aptitude test results and any associated profiles or inferences | Evaluating your skills and fitness for the job |
| Personal/professional references and any associated reports, summaries, or inferences | Assessing your qualifications and fitness for the job |
The Company will protect the privacy of information collected in accordance with applicable state, federal, and local laws. If you have any questions about the use of your personal information, or would like to receive this notice in a different format to accommodate a disability, please contact our General Counsel at [email protected]. You may also view the Company's privacy policy at quility.com/privacy-policy.