Quility is a leading technology-enabled, independent provider of insurance protection and financial wellness solutions. With thousands of agents operating in all 50 states and a corporate staff of over 150 strong, we forge long-lasting relationships with America's families and curate life insurance solutions to meet their evolving needs.
Our agents, partners and team members come from a variety of backgrounds, but we all have one thing in common: We are dedicated to helping our clients protect what matters most.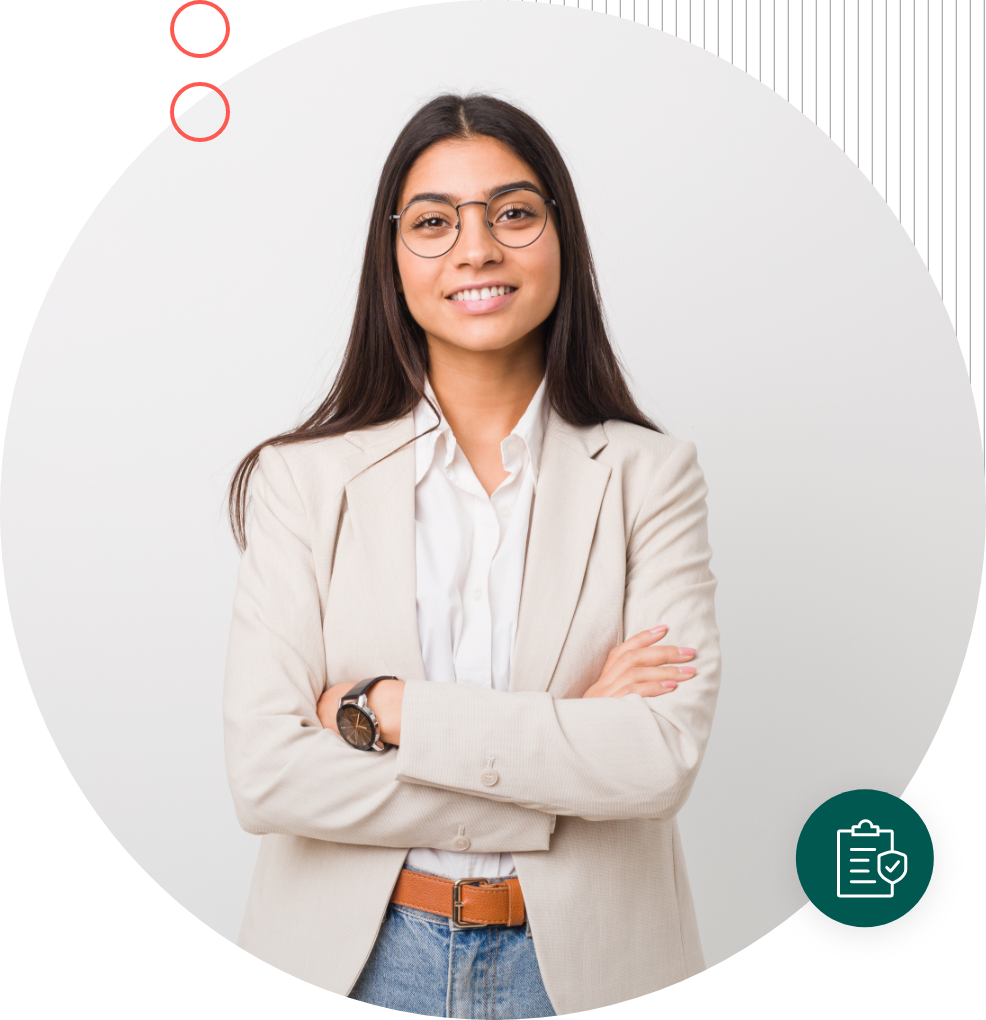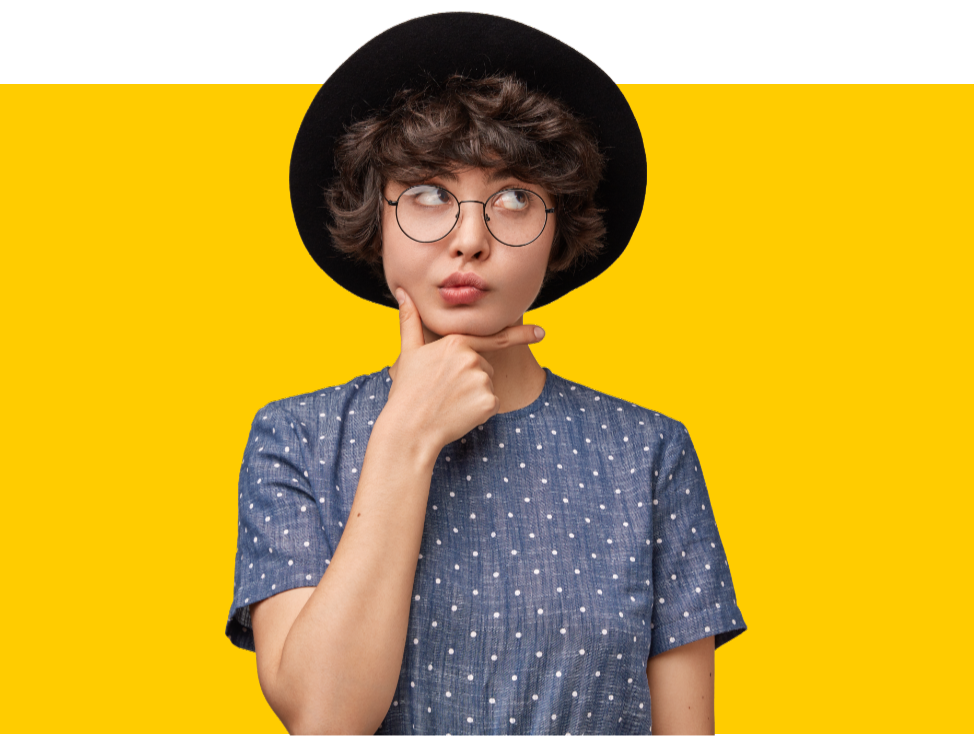 Find an open position in marketing, IT, contracting, and more.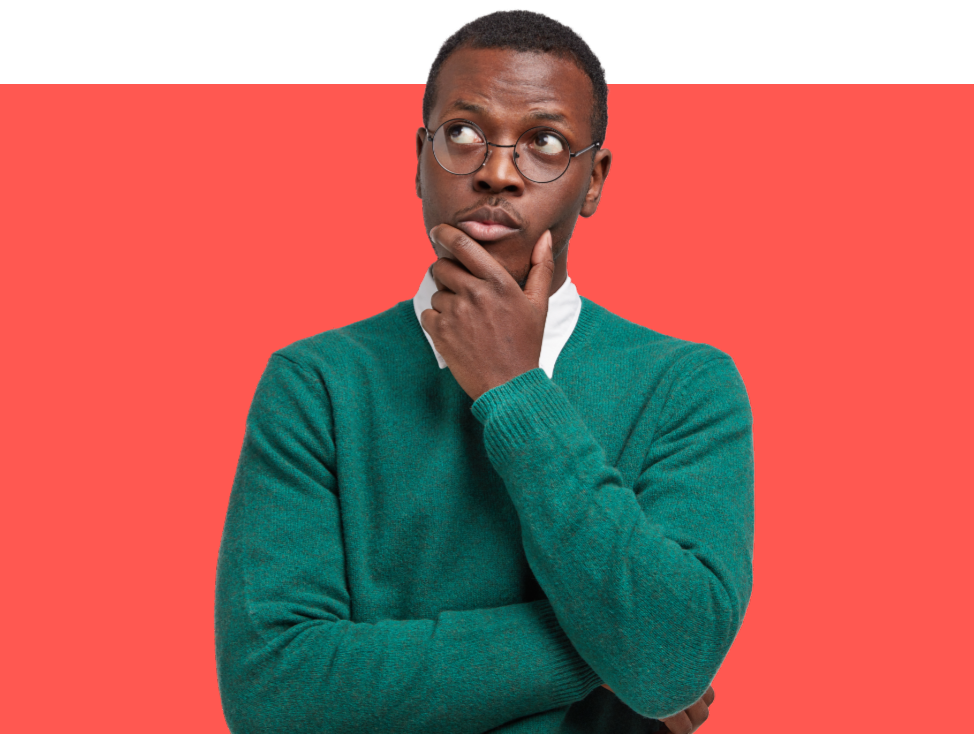 Insurance Agent Positions
Learn more about joining our network of agents and agency owners. 
These values define our decisions at Quility, guiding how we work and who we hire.
We take full ownership and have the courage to make things better for the future.
We believe in the impact we make with our products, our partnerships and in our communities. It's in our hearts.
If you're not growing, you're dying. In product, in service, in life.
In a complex world, we commit to making things simple.
We get things done and have fun along the way.