The perfect time to get life
insurance doesn't exist.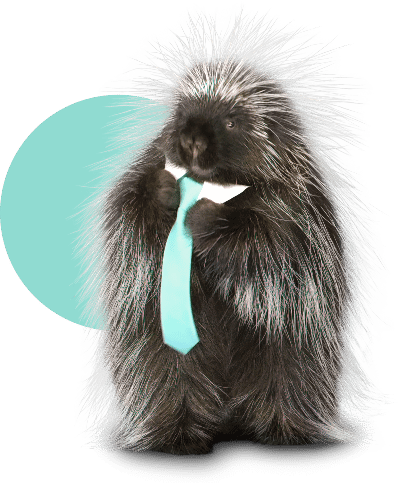 There's no one-size-fits-all insurance plan.
We shop more than 80 major insurance companies to help you find the best policy at the best price.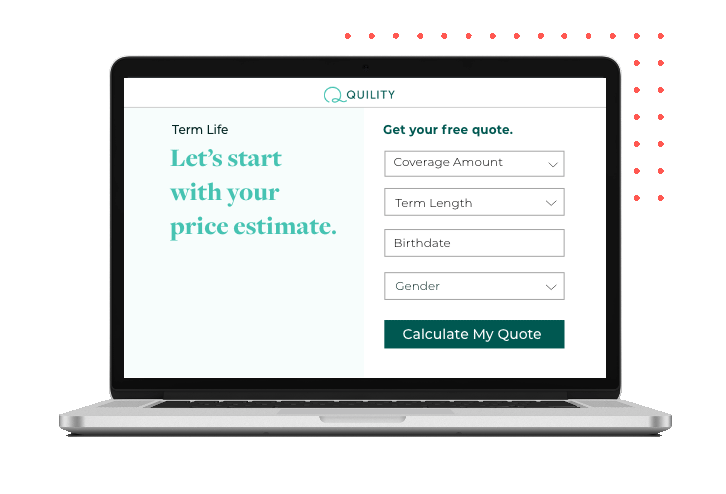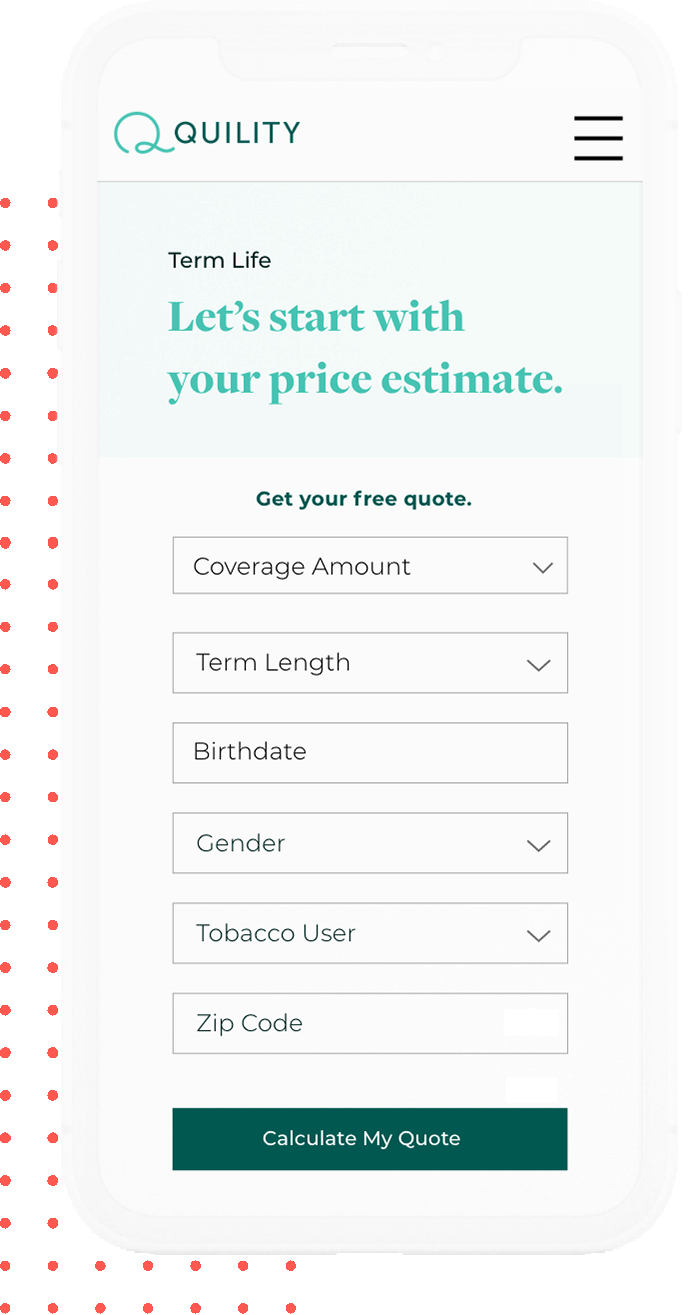 Quility is a convenient way to get life insurance on your terms.
Get the coverage you need instantly with no medical exam.
Our trusted agents are here to answer any
questions you have along the way.
A licensed agent can help you find a plan, either over the phone or through video conference.
Timeless Questions, Modern Solutions
Quility offers life insurance policies to help you protect your family, get out of debt and build your retirement savings. We believe you should have options when it comes to shopping for insurance.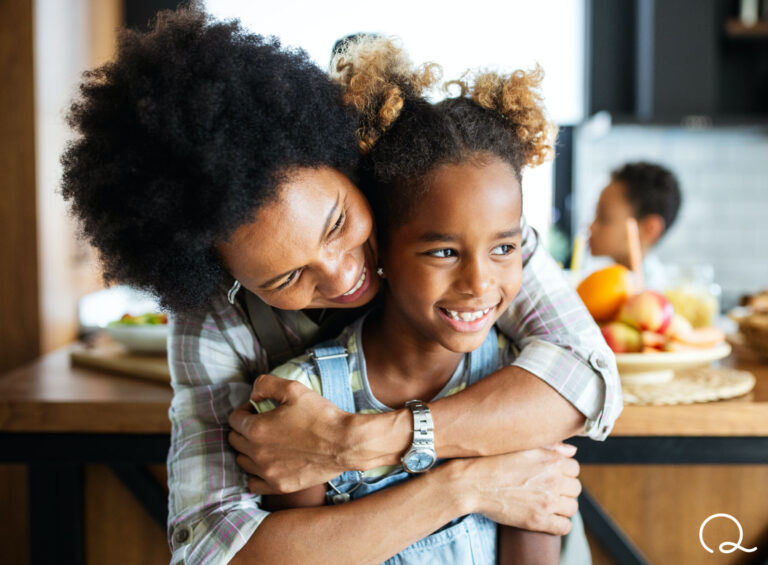 Protecting your family shouldn't be something you have to worry about. You want coverage that fits your life — and we make it simple. Learn more about insurance solutions on our life insurance guide.
We've been doing this for a while.
While the Quility name may be new and our approach might be different, we aren't new to insurance. The Quility network of thousands of experienced life insurance agents is ready to guide you to the best solution for you and your family.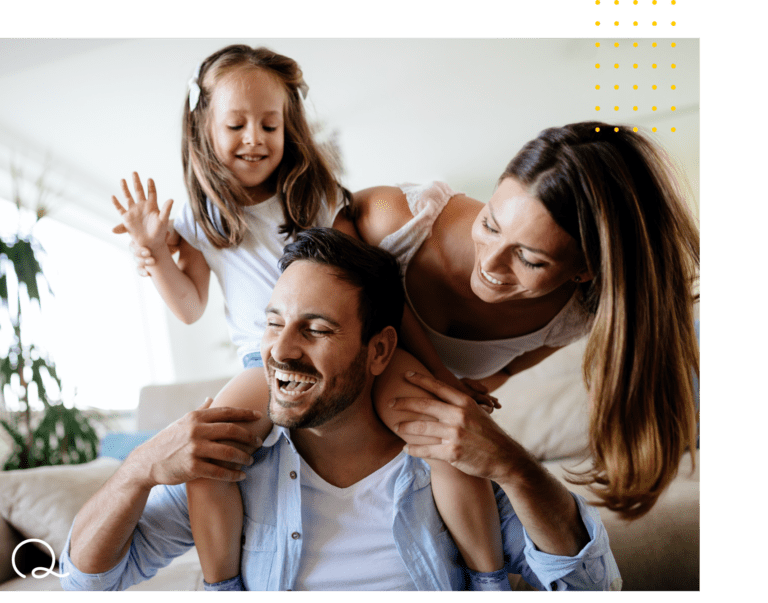 Get a free quote in seconds based on your insurance needs, then continue to our online application and secure the coverage you need in 10 minutes. It's that simple.