The perfect time to get life insurance doesn't exist.
The easiest way does with Quility.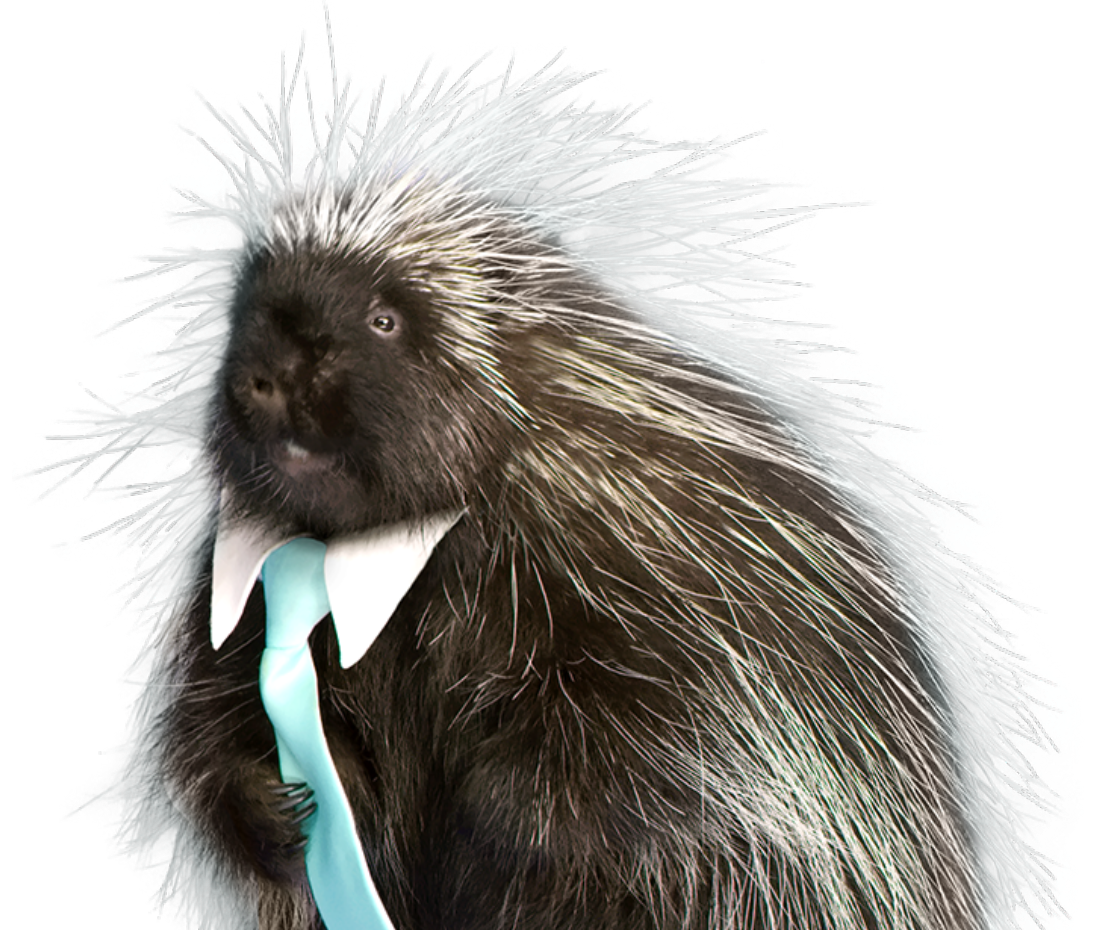 Quility empowers agents with an industry-leading sales enablement platform and a suite of proprietary, fully digital insurance products, creating a frictionless experience from quote to underwriting to policy placement. Quility makes the insurance process easy for industry professionals and their clients. With Quility, life insurance doesn't have to be prickly.
100% Online Life Insurance
Clients can apply for a policy online in less than 10 minutes or connect with a licensed insurance agent to get expert guidance along the way.
Quility's wealth management resources are available to clients nationwide.
Quility is a modern approach to the traditional process of shopping for, and purchasing, life insurance.
There's no one-size-fits-all insurance policy. Quility gives you choices.
Get a free quote in seconds, and a policy approved in 10 minutes or less.
Our nationwide network of 5,000+ licensed agents can provide expert advice and guidance to help you find the perfect life insurance policy.
Join the club of happy Quility clients!
The smoothest process I have ever experienced obtaining life insurance."
Our agent was so great at making sure I understood the type of policy this was and the benefits of it. I've recommended to my friends and family!"
Signing up was very easy. The courtesy and attention we received was exceptional and we felt like valued customers the entire time."
A roadmap for creating wholehearted culture
The Ripple ModelTM is a Quility initiative that combines data and heart to support whole people, healthy systems and thriving communities. By engaging with this roadmap, agents and corporate staff gain access to philanthropic and volunteer opportunities, tools for well-being and personal growth and models of women+ empowerment and allyship.
Company of the Year: Insurance

Company of the Year: South U.S.
Support Department of the Year
Better Business Bureau Accredited
Behind the scenes at Quility's home office!
Sign up for our newsletter! Quigley will send helpful guides and tips on using your policy to protect your family, home and future.