The perfect time to get life insurance doesn't exist. The easiest way does. Quility.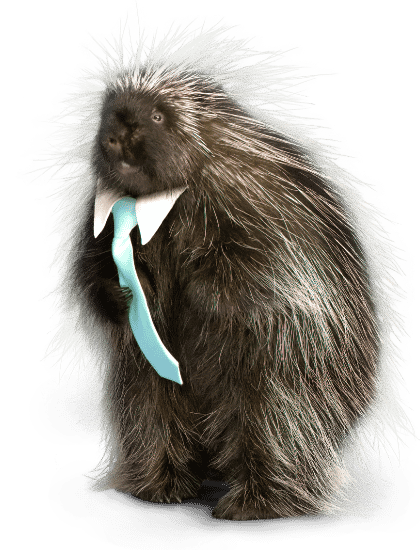 We started with a mission to make life insurance accessible, affordable and customized for everyone. Quility is a modern approach to the traditional process of shopping for — and purchasing — life insurance.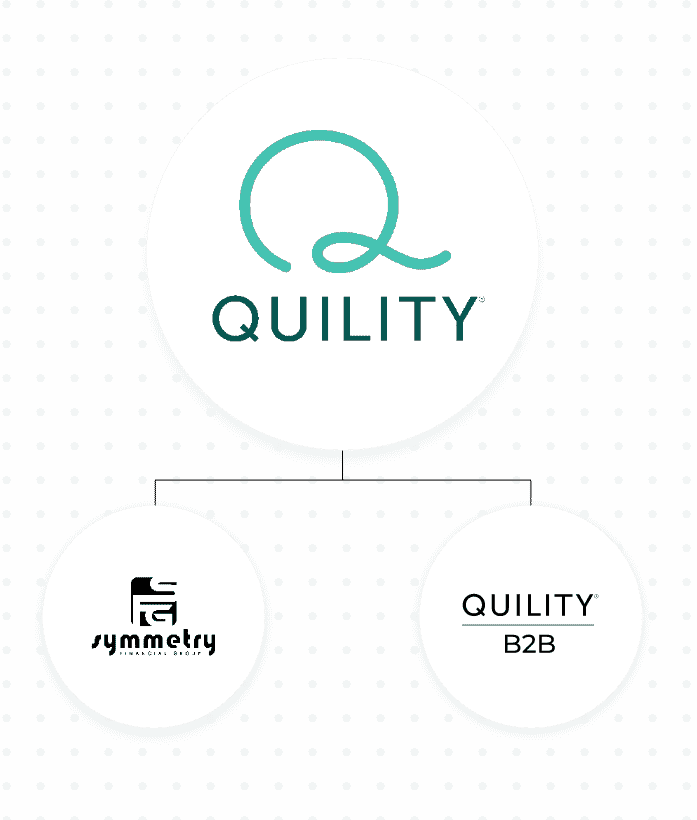 Before joining forces, our agents represented Symmetry Financial Group and Asurea. In 2020, we combined our nationwide network of agents to become Quility with a mission to offer customized, affordable products and give back to our communities on a larger scale.
Our agents and corporate staff come from a variety of backgrounds, but we all have one thing in common: We're dedicated to helping you protect what matters most.
Quility agents stand ready to help you choose the best insurance for you and your loved ones. Whether you want to shop online, chat with one of our team members or meet with a Quility insurance agent at your local coffee shop, we're here to help.
The perfect time to get life insurance doesn't exist. The easiest way does. Quility.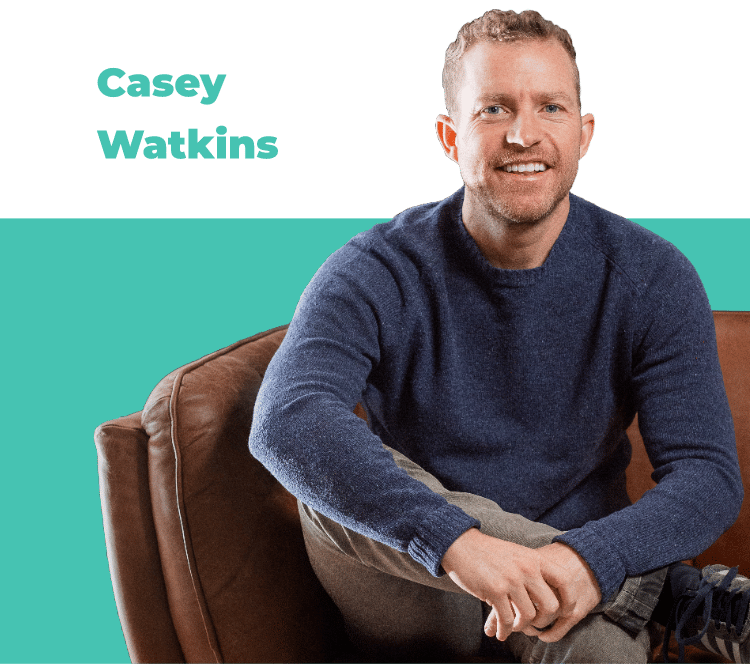 Casey Watkins, a North Carolina native, co-founded Symmetry Financial Group with partners Brian Pope and Brandon Ellison in 2009. With a focus on business development, strategy and management, he has spent his career building successful insurance agencies. Casey and his wife live in Asheville, North Carolina.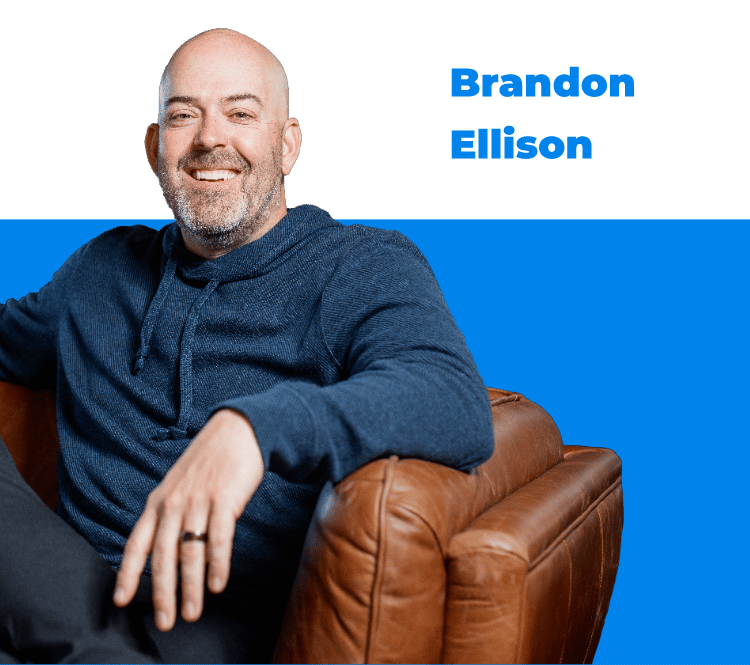 Brandon Ellison began his career in the insurance industry before co-founding Symmetry Financial Group in 2009 along with Casey Watkins and Brian Pope. Brandon, an alumnus of the University of Alabama, lives in Asheville, North Carolina with his wife and three children.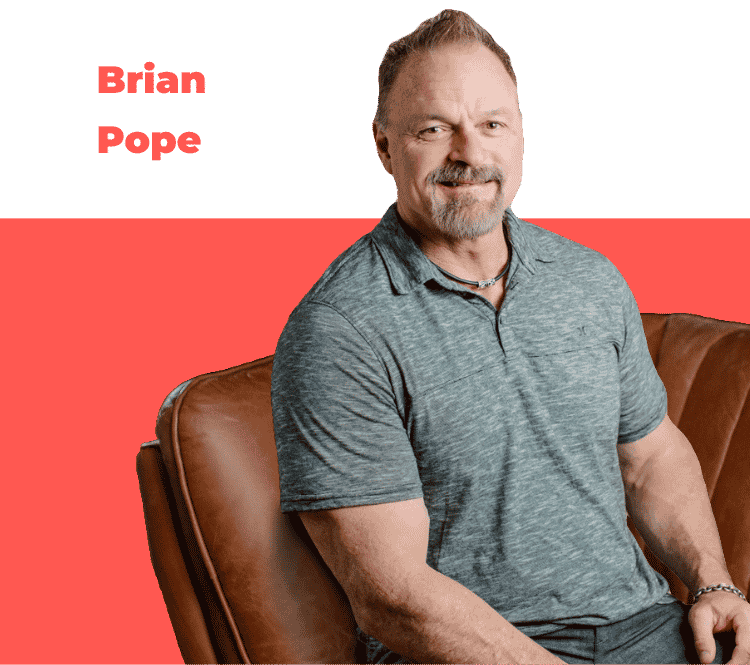 Brian Pope began his career in the insurance industry after serving as part of an elite airborne unit in the United States military. He is the co-founder of Asurea Insurance Services and Symmetry Financial Group, an advisory board member for several insurance carriers, and the co-founder of the country's largest insurance consortium. Brian and his wife live in Nevada's Incline Village.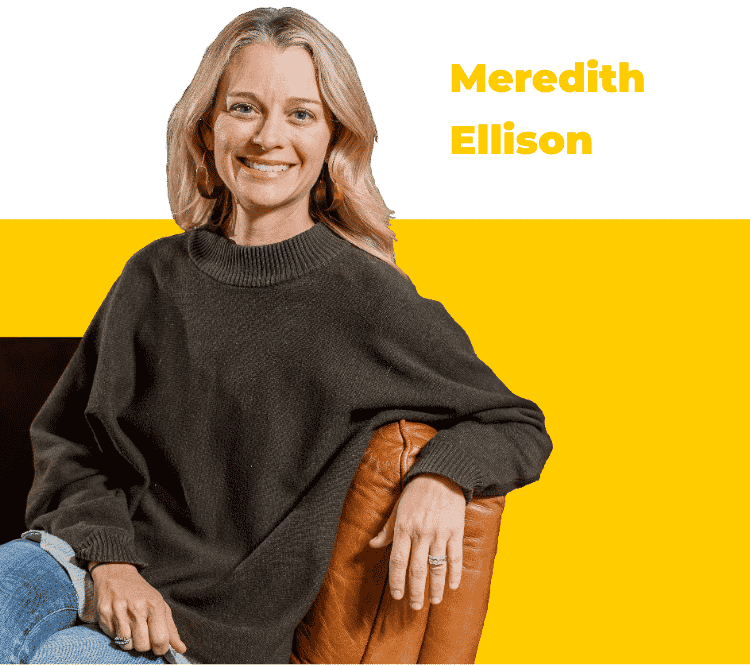 Meredith Ellison played an integral role in the founding of Symmetry Financial Group and Quility, where she now provides leadership in organizational well-being. Through Thrive and other company initiatives, she is able to support the success and personal development of both agents and employees. Meredith lives in Asheville, North Carolina with her husband and three children.
We Shop for You
Partnered with 80+ insurance companies, we do the shopping for you to ensure you get the best coverage at the best price. It's our promise to you.
We Keep It Simple
Insurance can seem complicated, but we don't think it needs to be. Our goal is to make it simple and easy.
Insurance Your Way
Time can be a rare commodity. We are a network of insurance advisors here to help you along the way.
There's no one-size-fits-all insurance plan.
We shop more than 80 major insurance companies to help you find the best policy at the best price.
Tropical Storm Beach Restoration

For several years, employees and agents from our partner companies have traveled to areas affected by tropical storm damage in Costa Rica and Puerto Rico. Through these efforts, our agents have helped rebuild local schools, clean up storm damage, and assist with community projects.
Make-A-Wish Virtual Auction

Quility raised $217k for the Make-A-Wish Foundation during a one-hour virtual auction. Proceeds from the live auction, alongside donations, raised funds to grant 36 wishes for Make-A-Wish Central and Western North Carolina.
2022 Women's Habitat for Humanity Build

In May 2022 more than 30 female-identifying Quility staff members, traveling from all over the United States, volunteered alongside the Asheville Area Habitat for Humanity staff for a Women Build event in Asheville, North Carolina.
North Carolina Partnerships With Non-Profits

With headquarters in North Carolina, we work hard to give back to local non-profits. During a recent volunteer event with the non-profit PubCorps, our agents and staff helped pack more than 100,000 meals for local families in one day!
Make-A-Wish Foundation Award

In 2020, our partner company Symmetry Financial Group was recognized as the 2020 recipient of the Dale Jr. Indomitable Spirit Award presented by Make-A-Wish Central and Western North Carolina. This award recognizes a corporation or individual that has made a significant impact on the work of the Make-A-Wish Foundation.
Our mission is to understand, support and enrich the communities we serve through sustainable engagement and service that changes lives.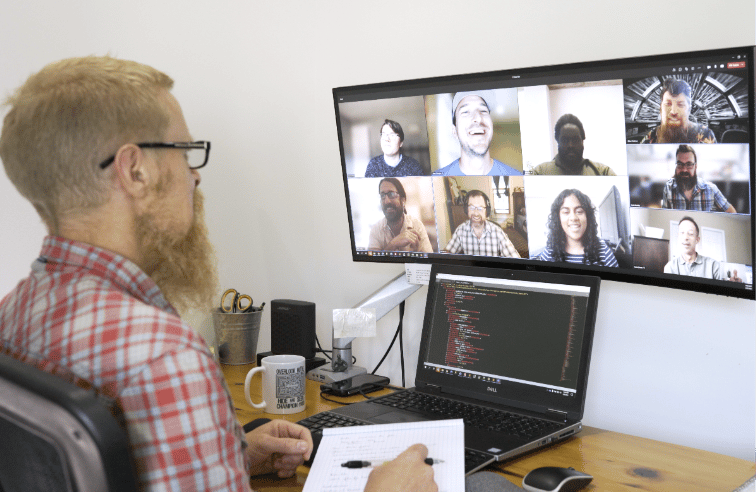 Help us make a difference in the insurance industry — get in touch with us to learn more about career opportunities as an agent or job positions at our corporate office.
Sign up for our newsletter! Quigley will send helpful guides, product announcements and tips on how to use your life insurance policy to protect your family, home and future.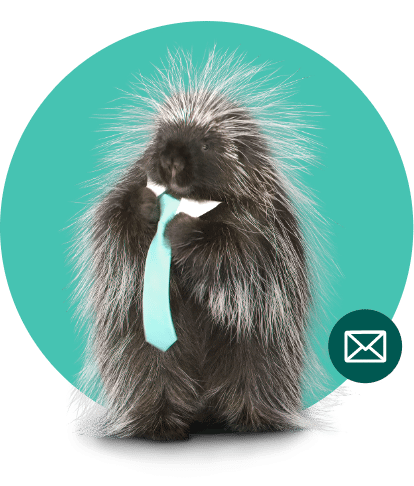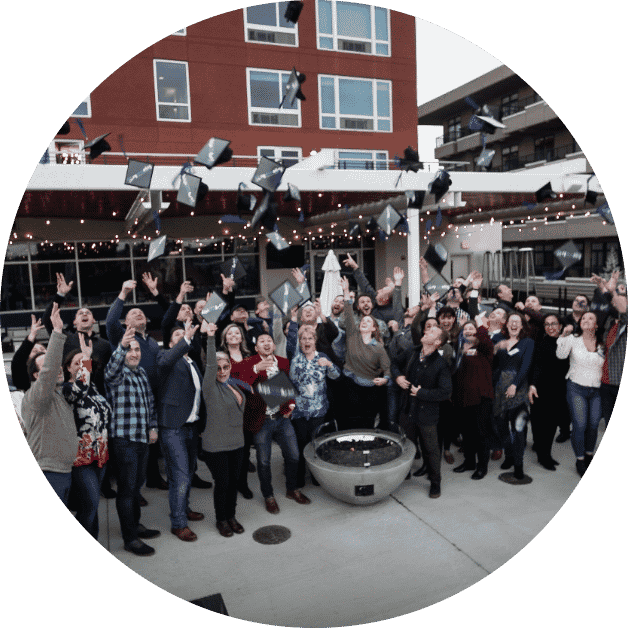 Why an insurance startup is betting big on digital video ads (Digiday)
Quility CMO Joe Dendy discusses the launch of our mascot, Quigley, with DigiDay.