Cover end-of-life expenses so your family doesn't have to.
Simple final expense insurance with no medical exams and guaranteed coverage.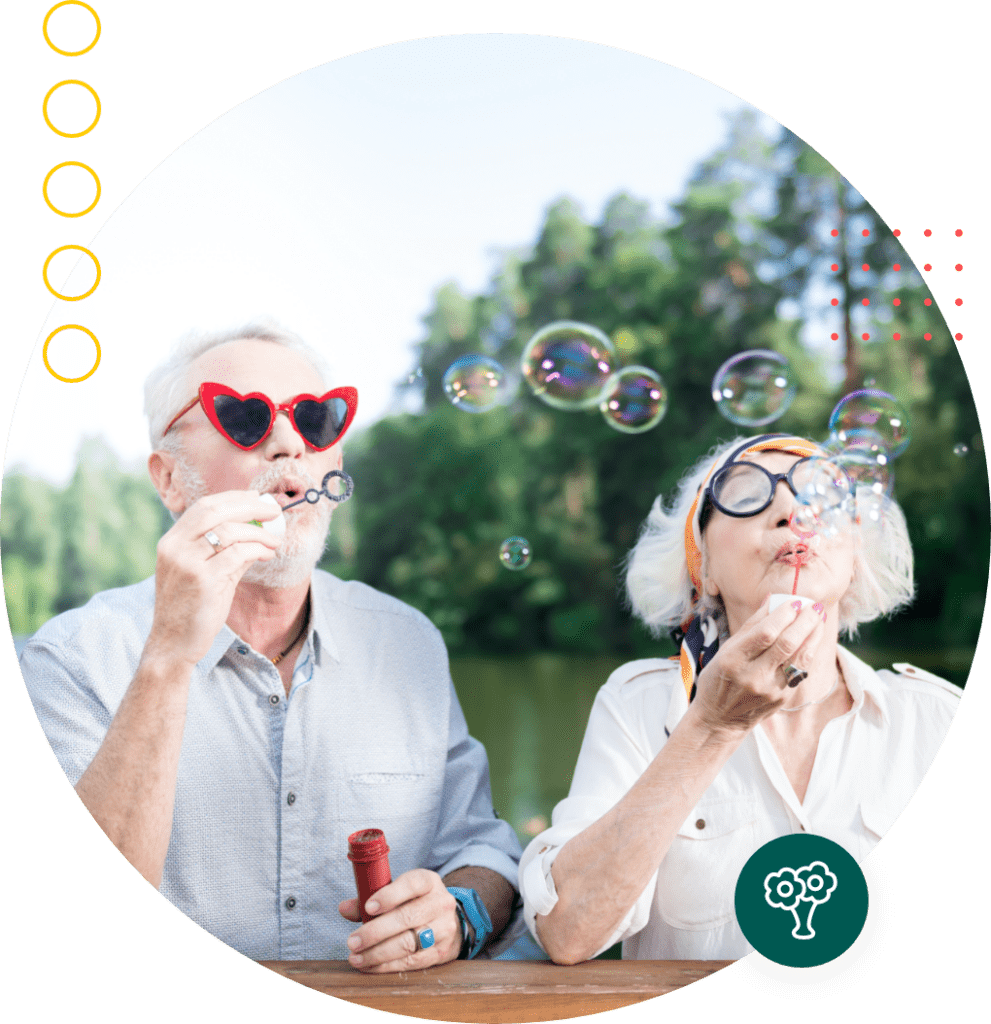 We work with top insurance carriers.
Get final expense insurance that fits your needs.
Quility offers final expense insurance policies from the top life insurance companies. Discover your options & reach out to our trusted agents if you have any questions along the way.
A licensed agent can help you customize a plan and check back in to make policy adjustments as your needs change. Get in touch by phone or over video conference.
Final expense insurance covers your end-of-life expenses. The death benefit provides a lump sum that's designed to cover costs related to your passing, including medical expenses, a memorial, or funeral service. With final expense insurance, your loved ones would be given the chance to grieve rather than worry about funeral expenses.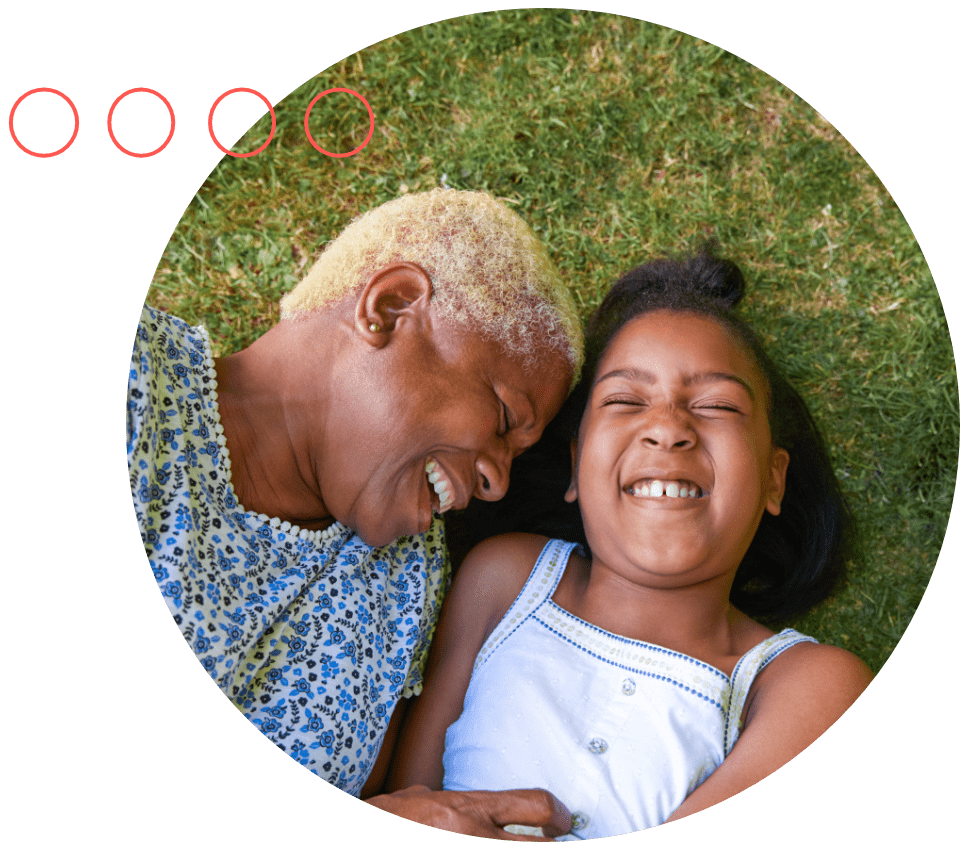 Benefits of Final Expense Insurance
Cover End-of-Life Expenses
Set aside funds for your funeral and future or recurring expenses
Most insurance companies don't require a medical exam
Cash Value Component Grows Tax-Deferred
You can access these funds throughout your lifetime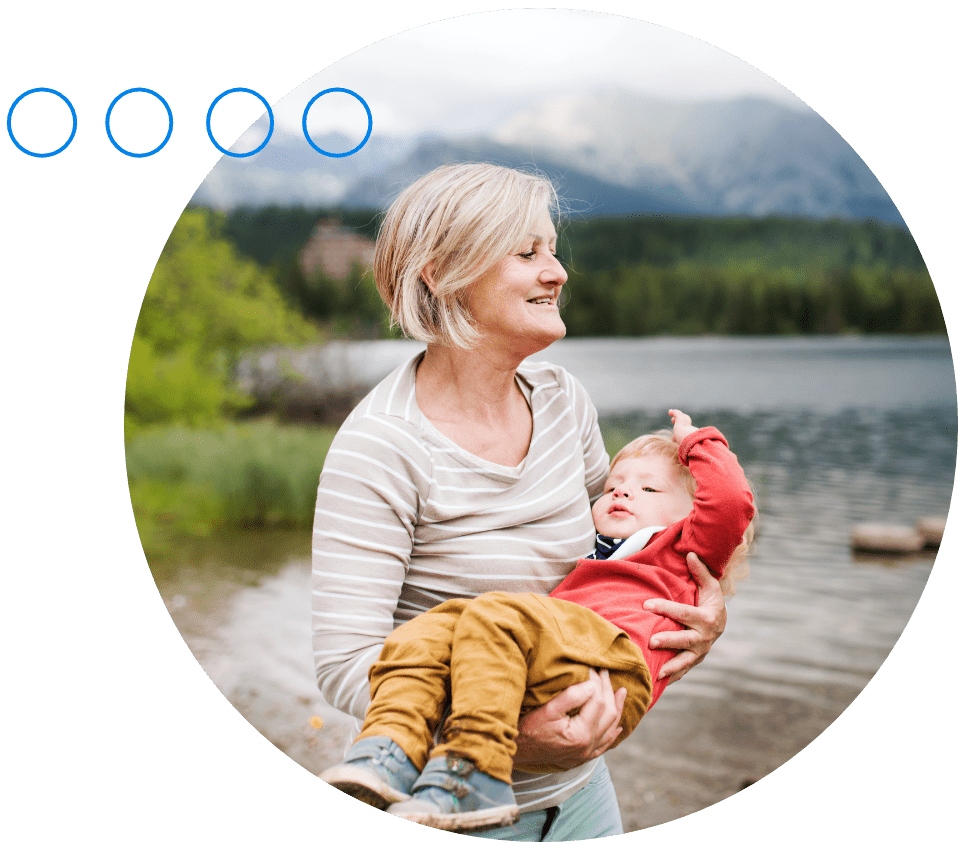 The average cost of a funeral is $10,000.
Do your loved ones have these funds readily available if you pass away?
Final expense insurance helps your loved ones pay for funeral expenses, and it provides you with peace of mind in knowing everything's covered. With Quility, you can choose the policy and terms that fit your needs in just a few simple steps. Our trusted agents are here to provide as much support as you need.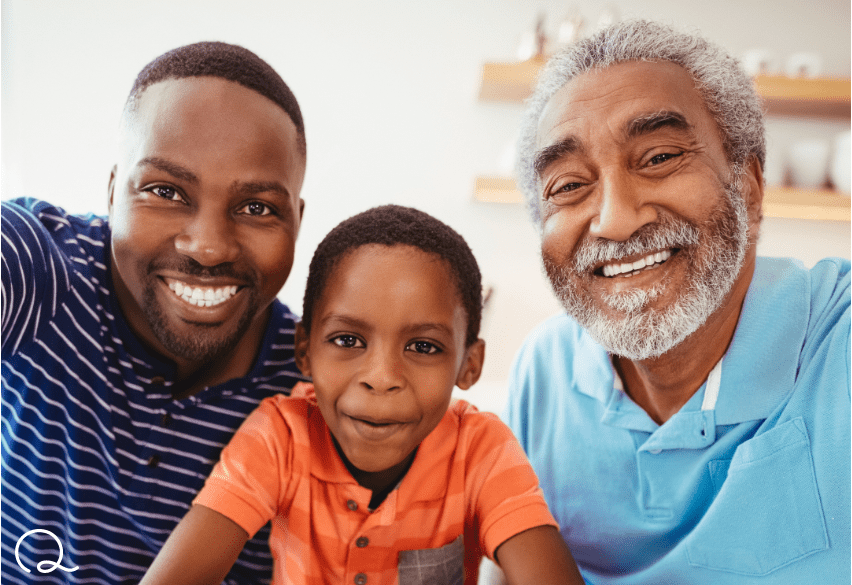 We Shop for You
Partnered with 80+ insurance companies, we do the shopping for you to ensure you get the best coverage at the best price. It's our promise to you.
We Keep It Simple
Insurance can seem complicated, but we don't think it needs to be. Our goal is to make it simple and easy.
We're Here for You
If you want to learn more about your insurance options, our trusted agents can help you discover which policies are best for you.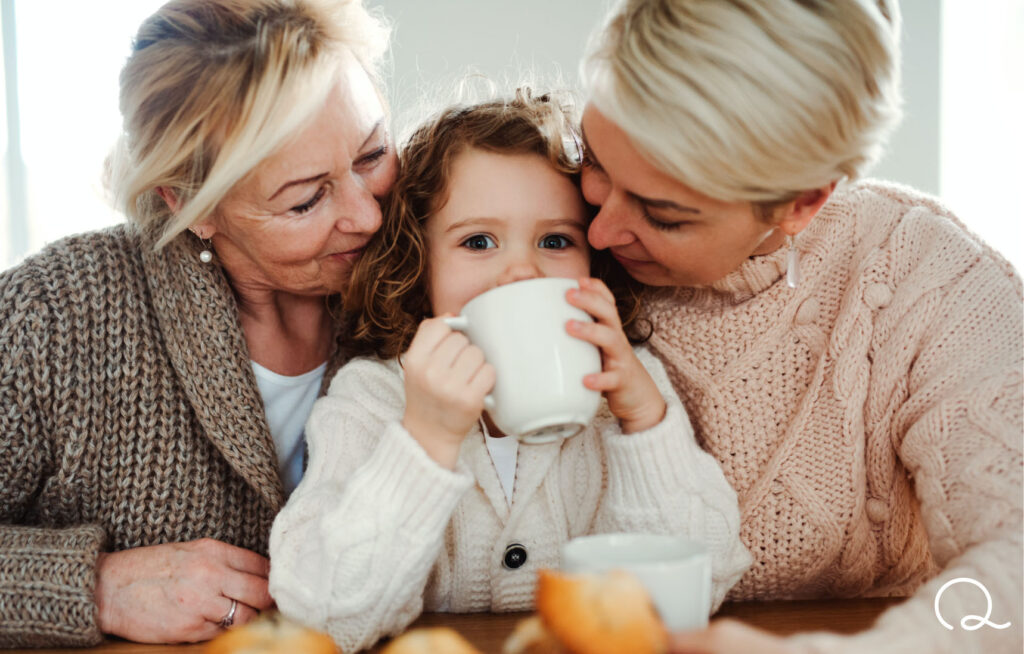 We've been doing this for a while.
Quility is backed by thousands of trusted agents, over 80 insurance companies and years of experience.
When should I buy final expense insurance?
None of us can know when we'll pass away or when our health situation may change for the worse. For the best rate, it makes sense to
apply for coverage
today.
How much final expense coverage do I need?
Can I afford final expense insurance?
In most cases, yes. Final expense is an affordable option for people who want straightforward, reliable coverage that lasts for life.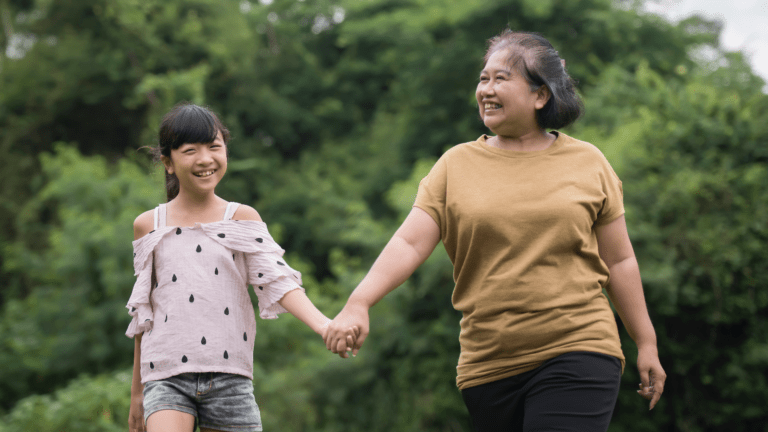 Final Expense Insurance 101: What You Need to Know
Final expense insurance is a type of permanent life insurance designed to pay off costs associated with end-of-life expenses.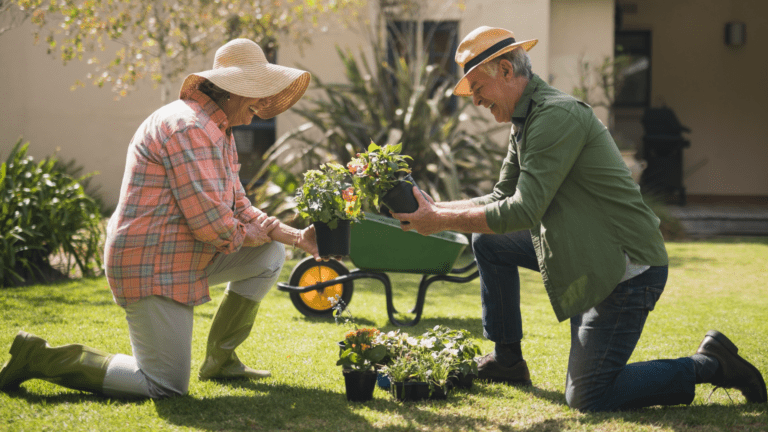 Pros and Cons of Final Expense Insurance
Final expense insurance can cover funeral expenses and give you peace of mind knowing that your family would have funds to cover your end-of-life expenses.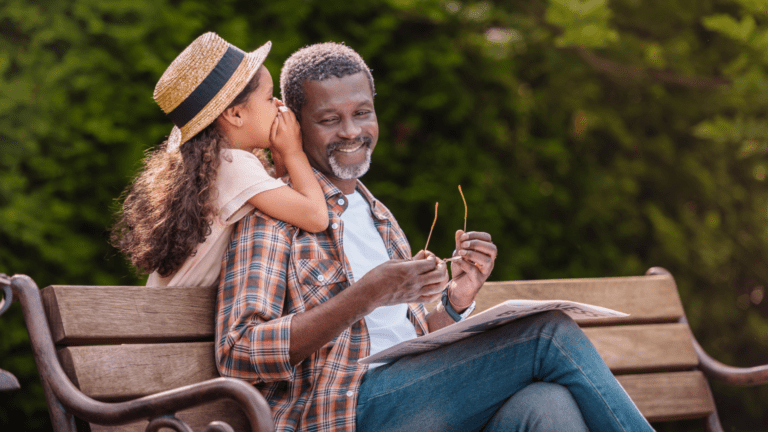 What Is Final Expense Insurance?
Without protection like final expense insurance, your passing could leave loved ones with a financial burden during a difficult time.
Secure final expense insurance in a few simple steps with support from our trusted agents.