Disability & Critical Illness
Protect your income in case of injury or illness.
Paycheck protection so you can focus on your recovery, not your finances.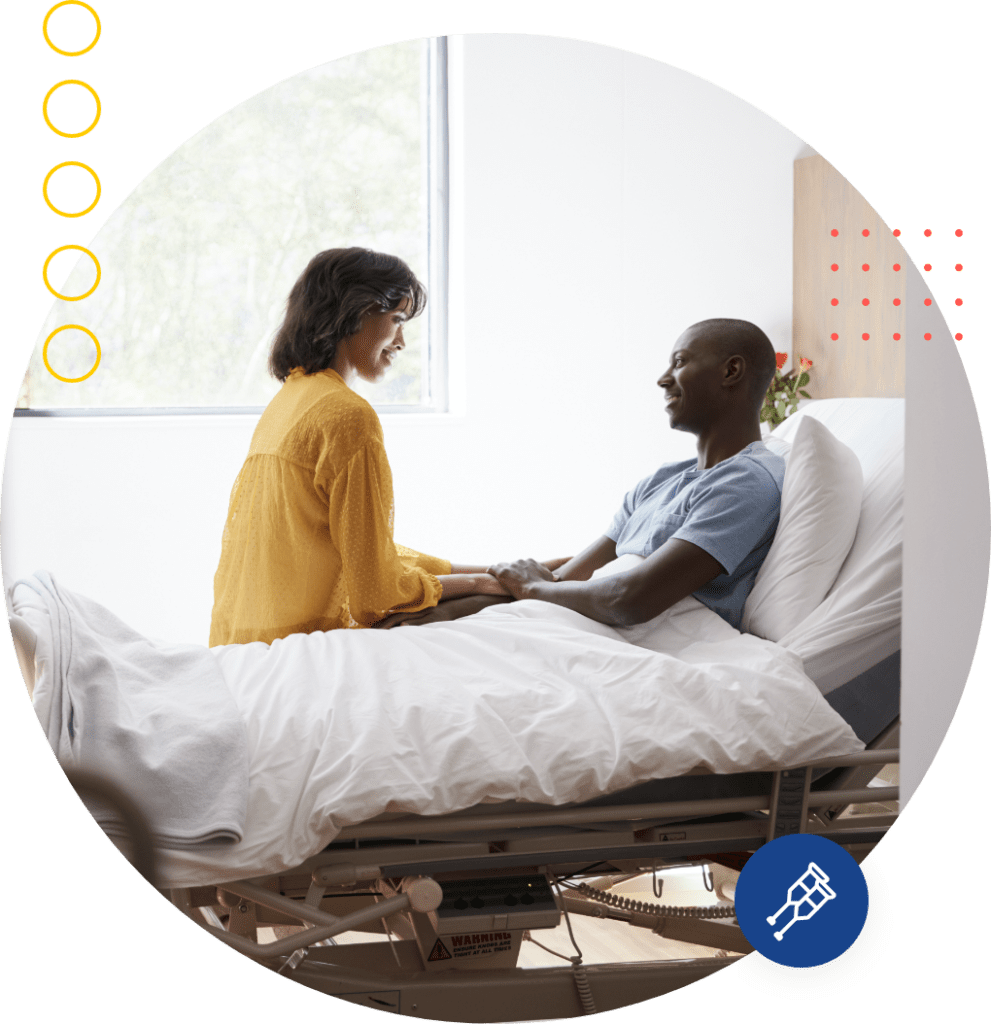 We work with top insurance carriers.
Get your best-fit policy on your terms.
Quility offers disability and critical illness insurance policies from the top life insurance companies. Discover your options and reach out to our trusted agents if you have any questions along the way.
A licensed agent can help you customize the plan that's right for you. Get in touch by phone or over video conference.
What is disability insurance?
Paycheck protection insurance.
Disability insurance is a life insurance policy that protects your income if you
couldn't work due to an illness or injury

*
. Often considered a form of "paycheck protection," this coverage provides payouts over time and can account for lost income to help you rest and recover from an injury or disability.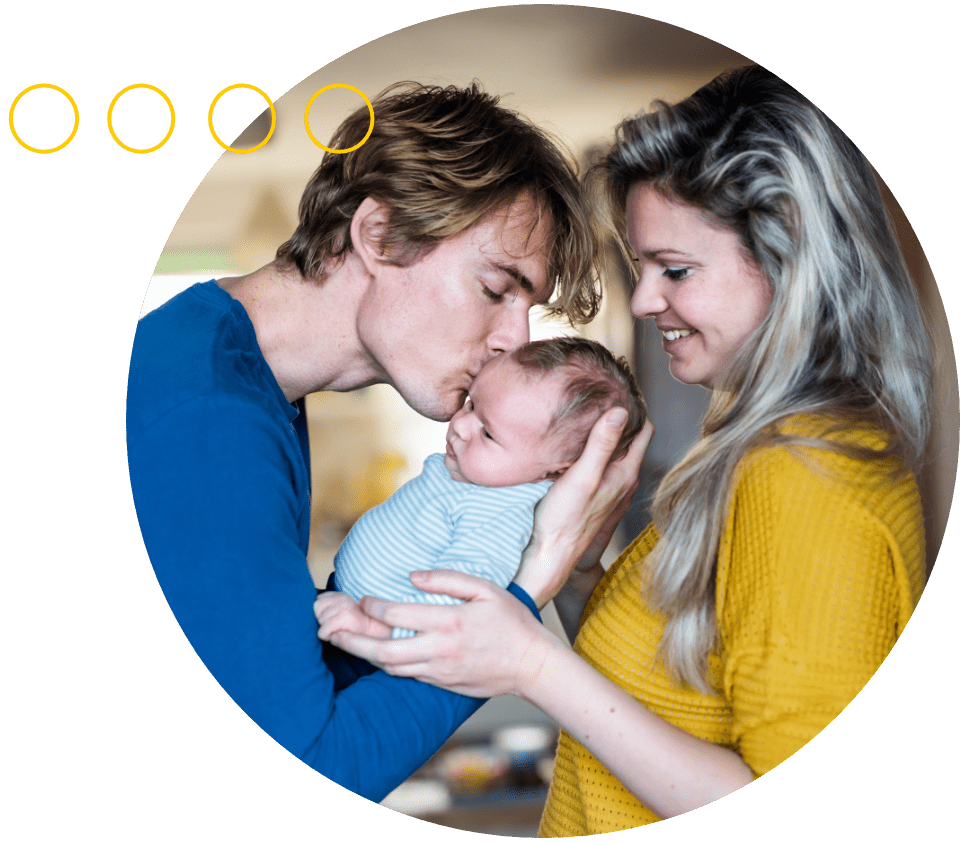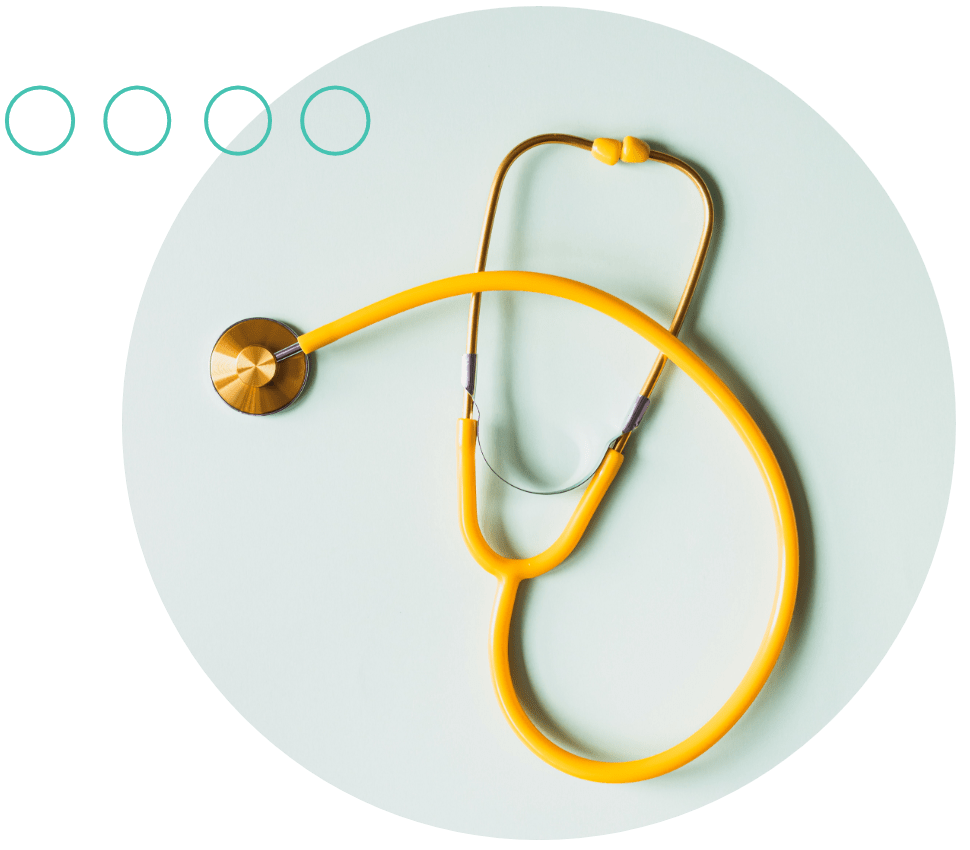 What is critical
illness insurance?
Covers a range of medical conditions.
Critical illness insurance is a type of life insurance that protects against serious medical conditions. While you're being treated for a critical illness, this policy would provide a lump sum to cover medical expenses and the family bills.
Protect your most valuable asset: your paycheck.
If you get injured on the job or you are diagnosed with a critical illness, what will happen to your income?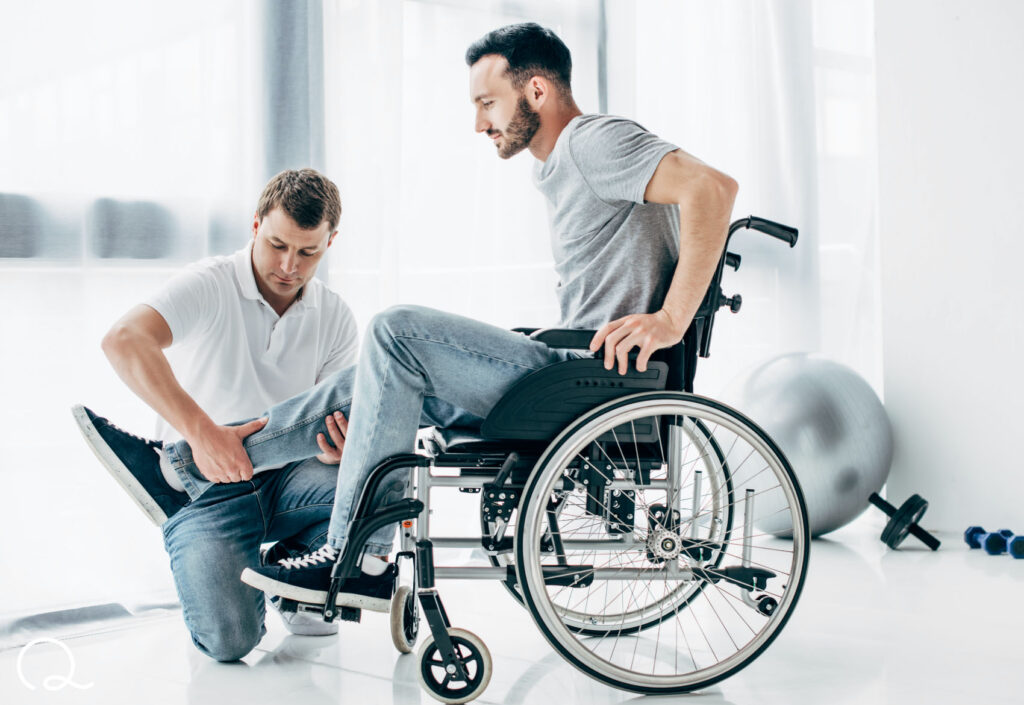 Benefits of Disability & Critical Illness Insurance
Although their structures are similar, each type of policy has its own unique benefits. If your job poses risk of injury or you don't have enough savings to cover a period of income loss, disability might be a great fit for you. If you want to protect your income long-term in addition to any health insurance you have, applying for critical illness insurance while you're young and healthy is a good idea.
Take it with you when you change jobs
Add riders that allow your coverage to grow as your salary increases
Funds are easier to access with this payout compared to a Social Security benefit
*
Critical Illness Insurance
Secure coverage at an affordable price
Take it with you when you change career paths or retire
Get a coverage amount of your choice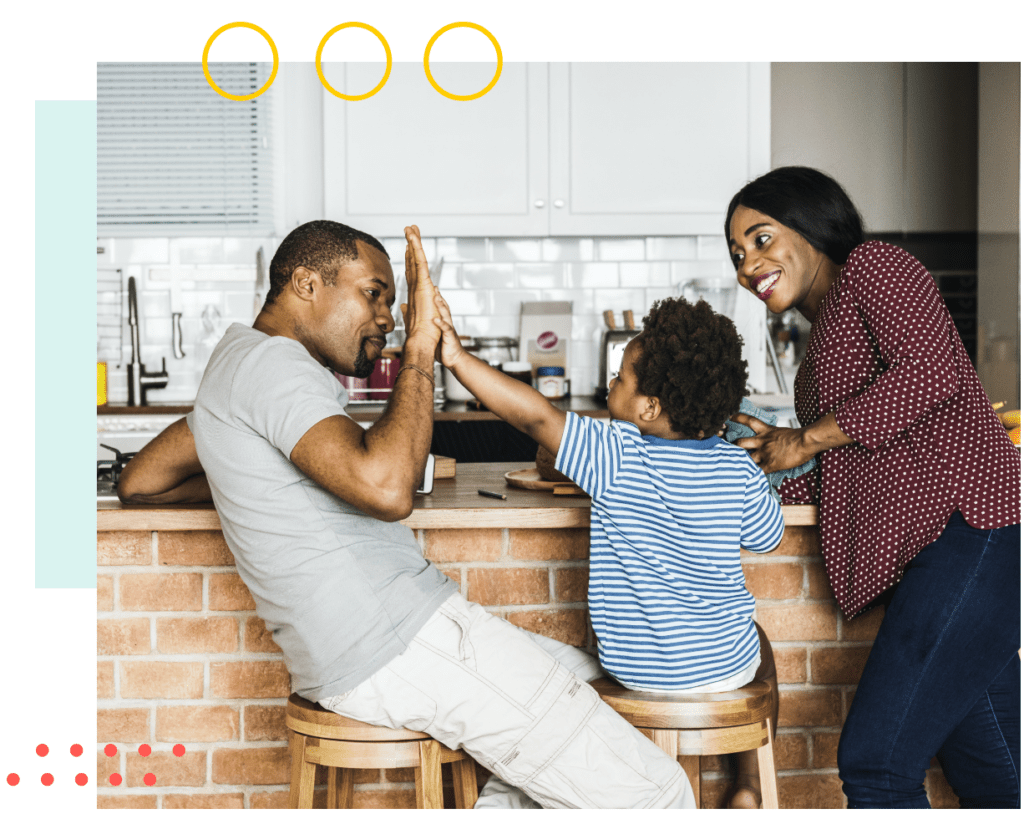 A disability or critical illness policy can offer financial security and peace of mind if you were no longer able to work due to an injury or illness. With Quility, you can choose the policy and terms that best fit your needs in just a few simple steps. Our trusted agents are here to provide as much support as you need.
We Shop for You
Partnered with 80+ insurance companies, we do the shopping for you to ensure you get the best coverage at the best price. It's our promise to you.
We Keep It Simple
Insurance can seem complicated, but we don't think it needs to be. Our goal is to make it simple and easy.
We're Here for You
If you want to learn more about your insurance options, our trusted agents can help you discover which policies are best for you.
To help you make the right choice for your family
Discuss Your Options
Meet with an insurance agent to find the best-fit plan
Need to talk it through?
Chat with us at a time that works for you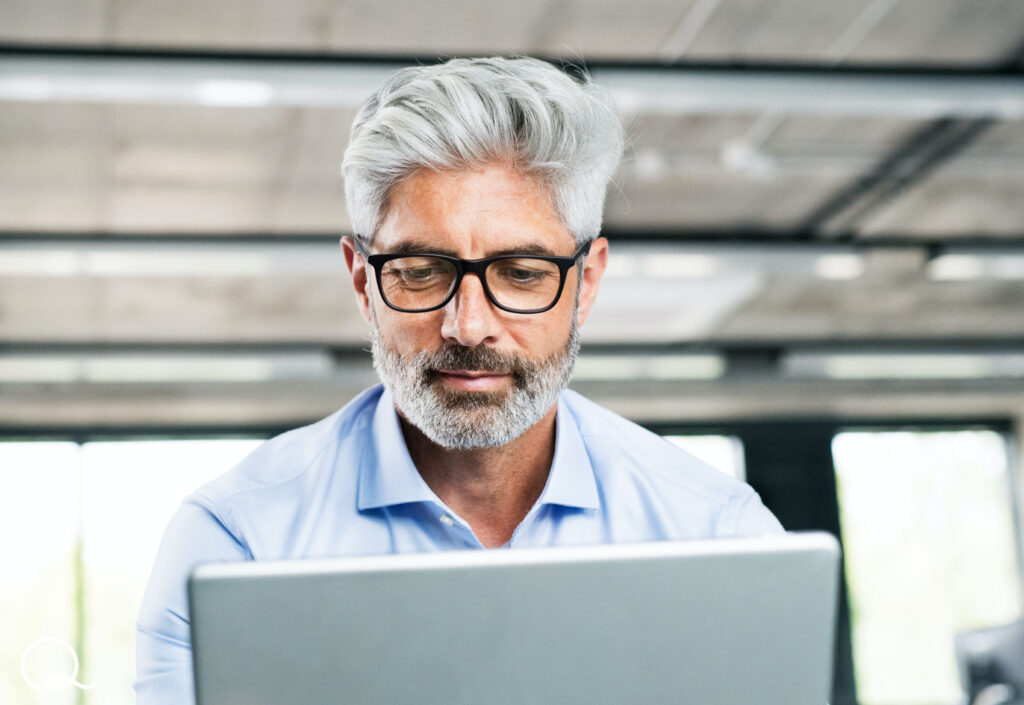 What is the difference between disability and critical illness insurance?
Beyond the different medical conditions they cover, these two types of insurance vary based on their payout. Disability insurance provides payments over time, covering your paycheck for the duration of your injury or illness. Critical illness insurance provides a lump sum payout if you are diagnosed with an illness specified in the policy terms.
When should I buy disability or critical illness insurance?
None of us can know when we'll pass away or when our health situation may change for the worse. For the best rate, it makes sense to
apply for coverage
today.
Do I qualify for critical illness insurance?
Many insurance companies offer simplified underwriting for critical illness insurance (so you won't need to undergo a medical exam to qualify). For higher value policies, you will likely need to visit a physician for a medical exam in order to qualify.
If I have been diagnosed with a critical illness, can I get coverage?
Unfortunately, if you have already been diagnosed with a critical illness or you've experienced a significant health event, you probably won't be eligible for a policy with terms related to your diagnosis. If you have recovered from a critical illness in the past, you may qualify for coverage with certain companies. It's always best to
consult with a Quility insurance agent
who can help you determine your options.
Do I qualify for disability insurance?
All insurance companies have their own requirements, but most healthy individuals qualify for this type of insurance. If you choose to purchase disability coverage, the provider you select will define the terms of "disability" and whether there are any exclusions to qualify.
How much coverage do I need?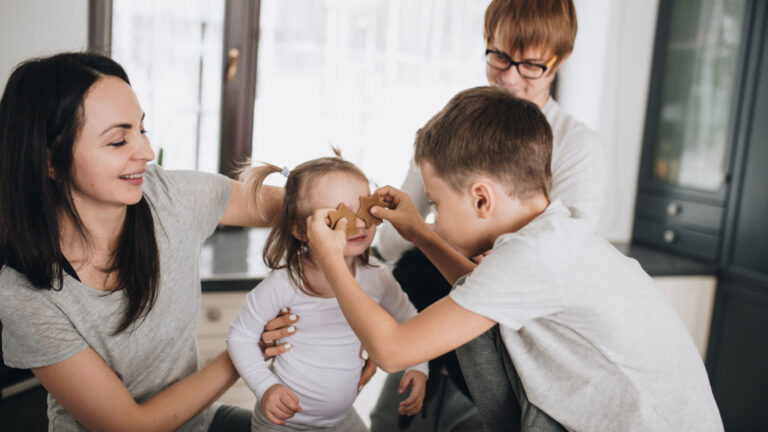 3 Reasons Why You Need Critical Illness Insurance
Even if you're young and healthy now, critical illness insurance can provide financial protection if you are diagnosed with a health issue later in life.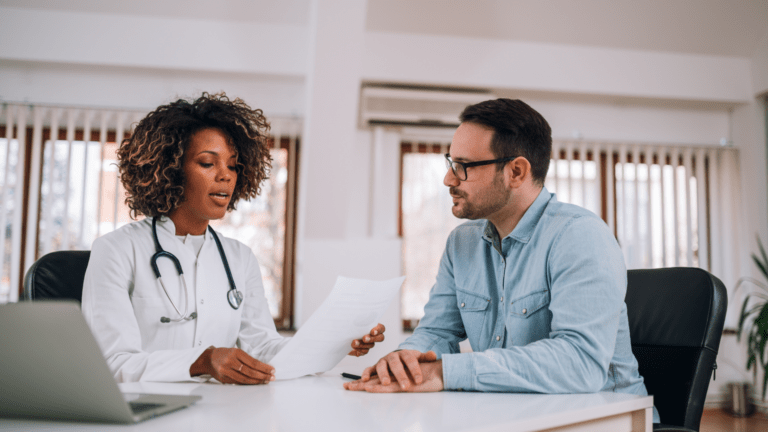 10 Causes of Disability [and How Disability Insurance Can Protect Your Income]
Disability insurance can replace lost income if you were to get injured or face a short or long-term disability covered in your policy.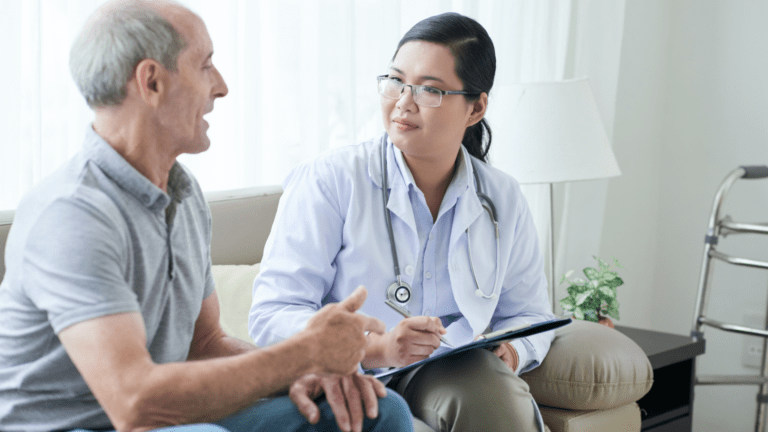 Will I Qualify for Life Insurance if I Have a Critical Illness?
In most cases, you'll need to get coverage before a diagnosis. It's best to get insurance when you're young & healthy for the most affordable rates.
Secure your best-fit policy in a few simple steps with support from our trusted agent.