The newest addition to the Quility crew, Quigley, is not your average porcupine! Standing at just 15 inches, Quigley knows a thing or two about helping you secure affordable and customized life insurance, either online or with a licensed agent, so you can protect what matters most.
Quigley was born on a North Carolina farm and had an innate passion for helping others. Although this little hedgy aspired to pursue a singing career, Quigley instead grew interested in making life insurance less…well…prickly.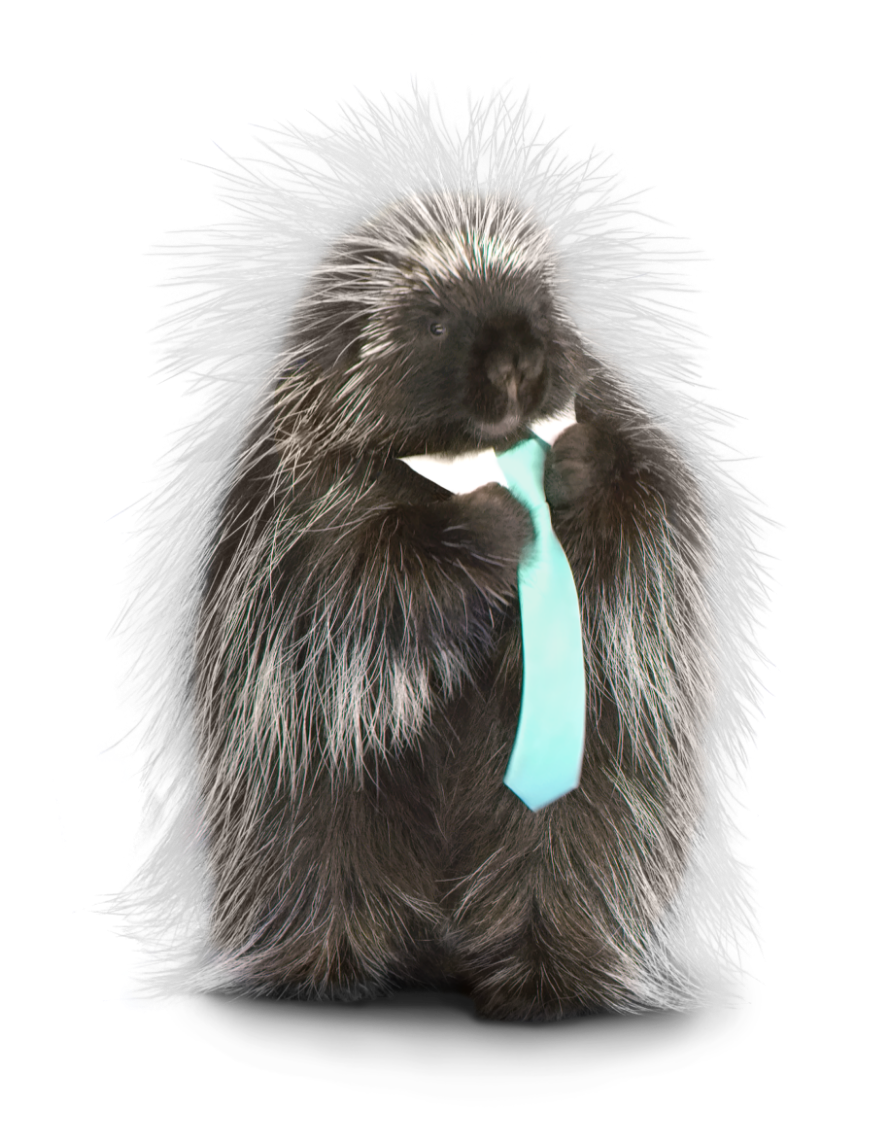 Quility is a convenient way to get life insurance on your terms. Whether you'd like to secure coverage entirely online or speak with a licensed agent virtually, in-person or by phone, we've got you covered. With over 80+ trusted carriers, Quigley and the rest of the Quility team are dedicated to finding you the best policy at the best price.
The perfect time to get life insurance doesn't exist. The easiest way does with Quility.
See how Quigley helps his human friends easily secure life insurance with Quility.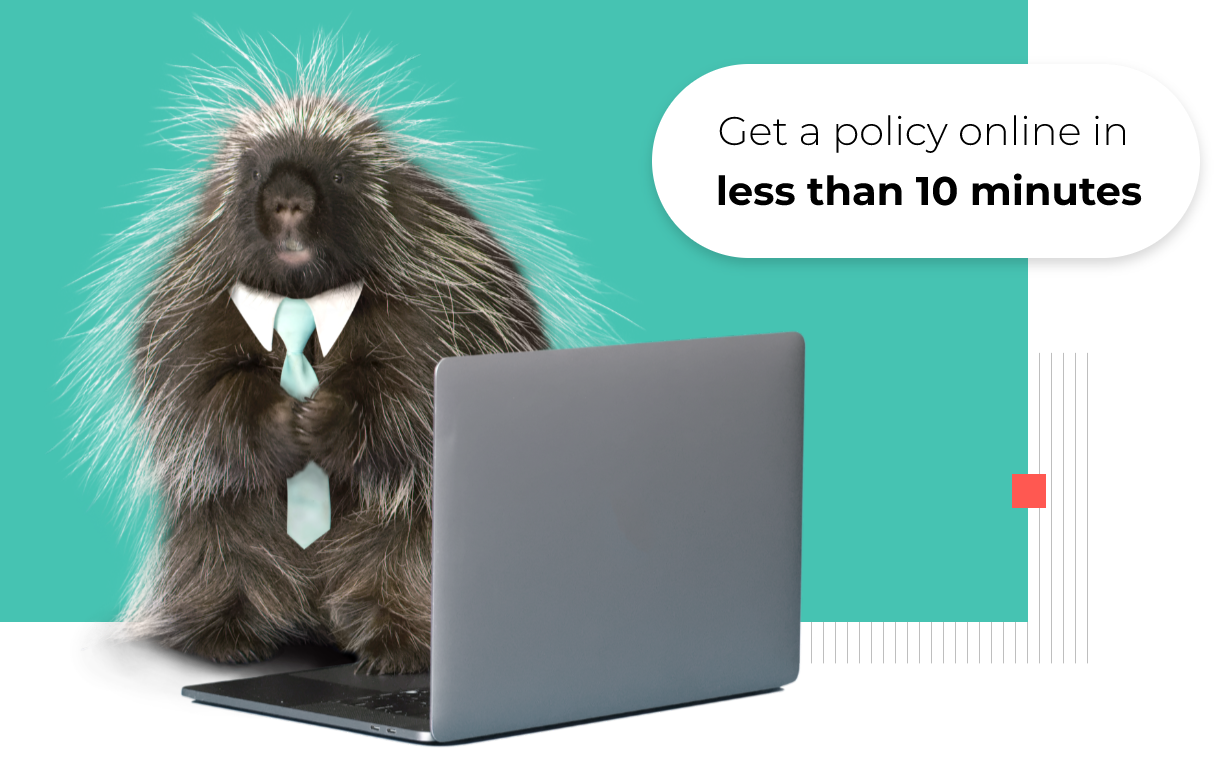 Each day Quigley puts on a tie, pulls out a laptop, and gets to work helping you secure life insurance, your way!
Get a Quility Level Term policy delivered straight to your inbox in less than 10 minutes or schedule a consultation with a licensed agent – the choice is up to you!
By offering simple, budget-friendly, customizable policies, Quility makes life insurance less prickly.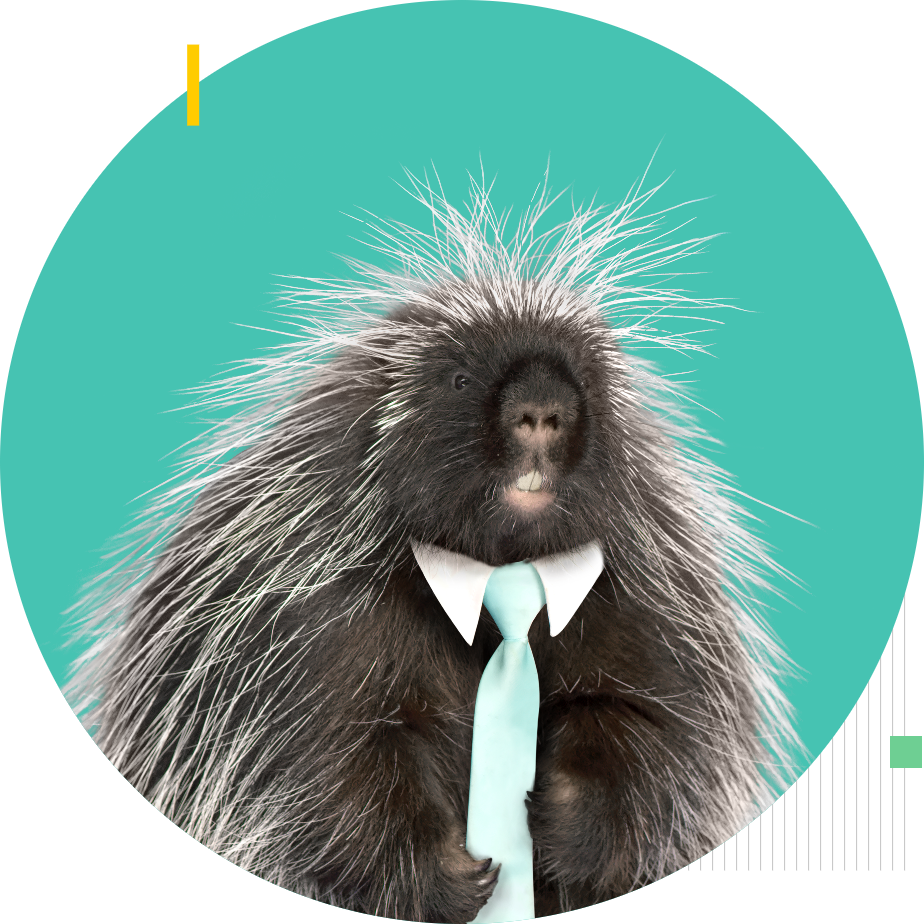 When Quigley is not giving you the best life insurance policy around, our resident porcu-pal likes to eat tasty treats, burrow into soft earth, and watch Netflix and quill. 
Climbing trees, photoshoots, and
burrowing
Largest of all porcupine species
His mane, which always looks sharp!
Barks and stems, canoe paddles,
grapes and sweet potatoes
Popping balloons, typing on a
computer, rocking a tie
Looking for a new career?
We would love for you to join our team!