A roadmap for creating wholehearted culture
The Three Pillars of The Ripple Model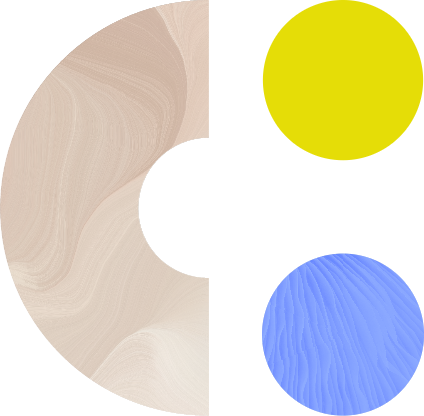 Enriching lives and impacting communities through relationship, service and support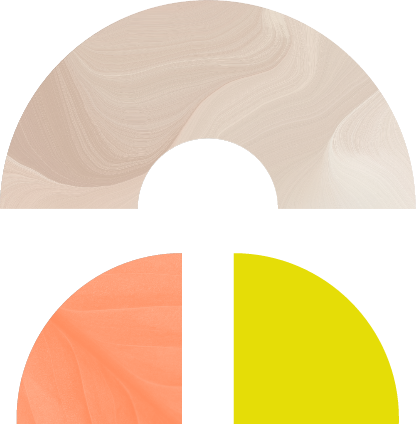 Connecting the collective feminine power to amplify our work in the world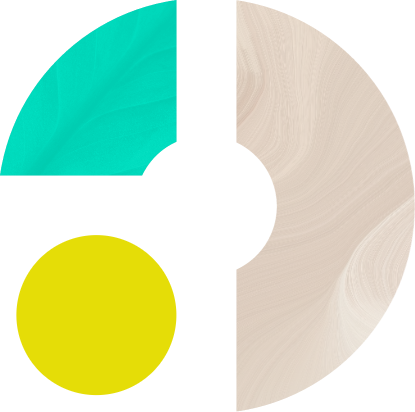 Well-Being and Personal Growth
Living with intention and aligning with our highest selves so we may thrive
The Ripple Model at a Glance
Over
$

2.5 million
donated to community partners across the country
Over
$

1 million donated
to the Make-A-Wish Foundation and 165 wishes granted
Over
100,000 meals
packed to fight food insecurity with a community partner
9 home restoration projects
completed in a single day with Habitat for Humanity
3 international projects
including a hurricane recovery cleanup in Puerto Rico and a school remodeling project in Costa Rica
Quility's Partnership With Life Happens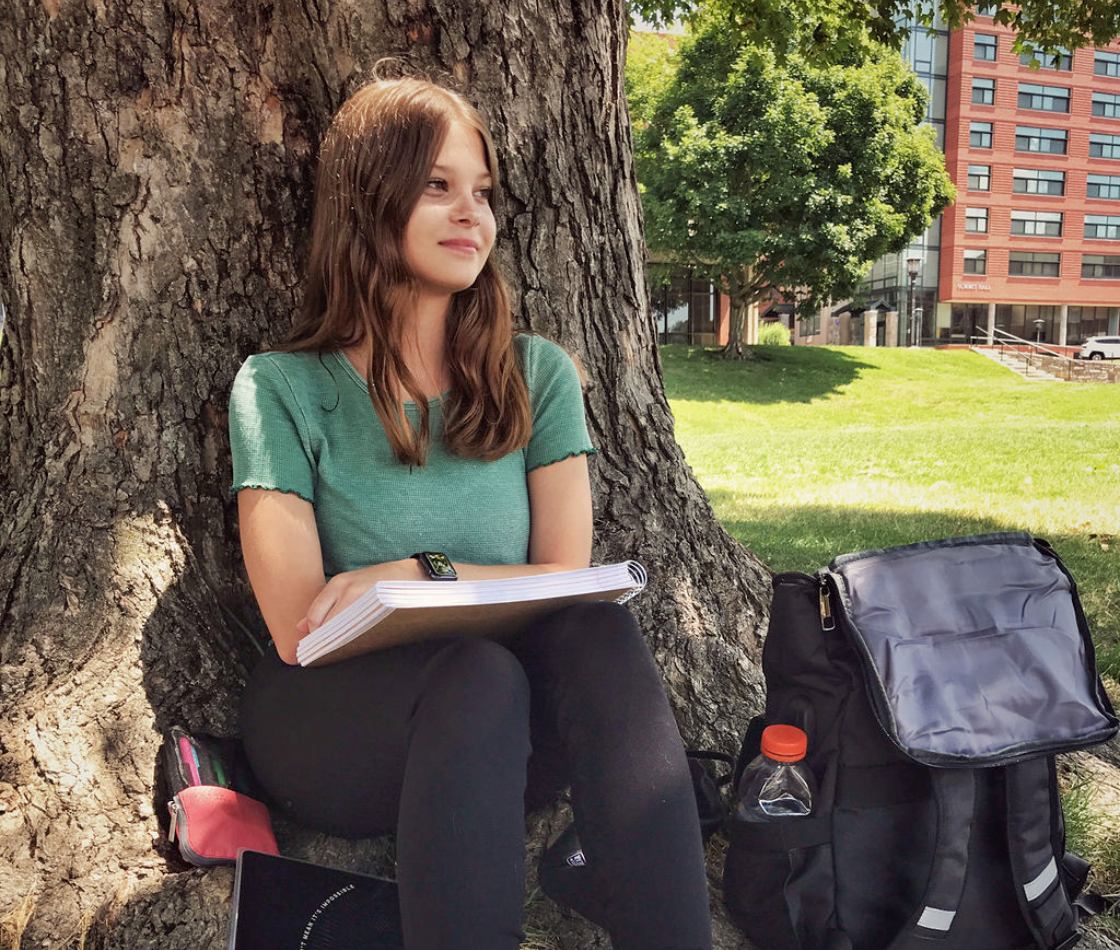 Meet our 2022 scholarship recipient MaKayla!
Quility is proud to be a sponsor of the Life Happens Life Lessons program. Life Lessons is a scholarship program that provides college scholarships to students who have lost a parent/guardian with little to no life insurance and are struggling financially to continue their higher education. MaKayla is a junior in college and lives in North Carolina. Her mother unexpectedly passed away in 2021 and did not have life insurance.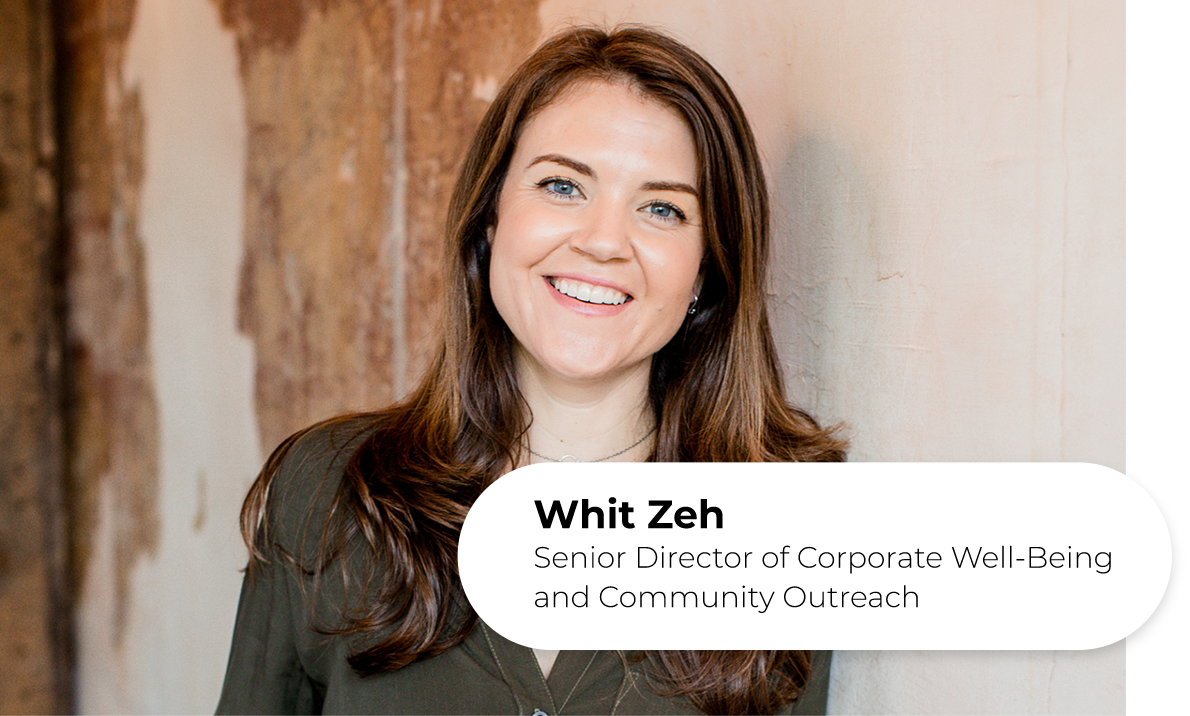 The Life Happens Life Lessons scholarship program offers an incredible way to not only give back to students who have suffered loss but remind people of the importance of life insurance. We are so happy to have MaKayla in the Quility family and to help make an impact in her life!"
Senior Director of Corporate Well-Being
We take great pride in our love for our communities. While our name is new, our dedication to helping families has been going strong for two decades.
Before joining forces, agents at our partner companies Symmetry and Asurea organized national volunteer days that raised money for numerous non-profits and gave back to their communities in creative ways.
We'd love to hear from you.
If you'd like to be a part of The Ripple Model, or learn more about how we serve our community, please reach out!
Quility & Habitat for Humanity Come Together for Women Build
32 female-identifying Quility staff members traveled from across six different states to take part in the event.
How To Make an Impact During National Volunteer Month
The best gift you can give is your time. Learn how!
Quility's Year in Review: 2021
Take a look back on a few of our favorite moments in 2021.