Keep your loved ones where memories are made.
Affordable life insurance designed to cover
your mortgage payments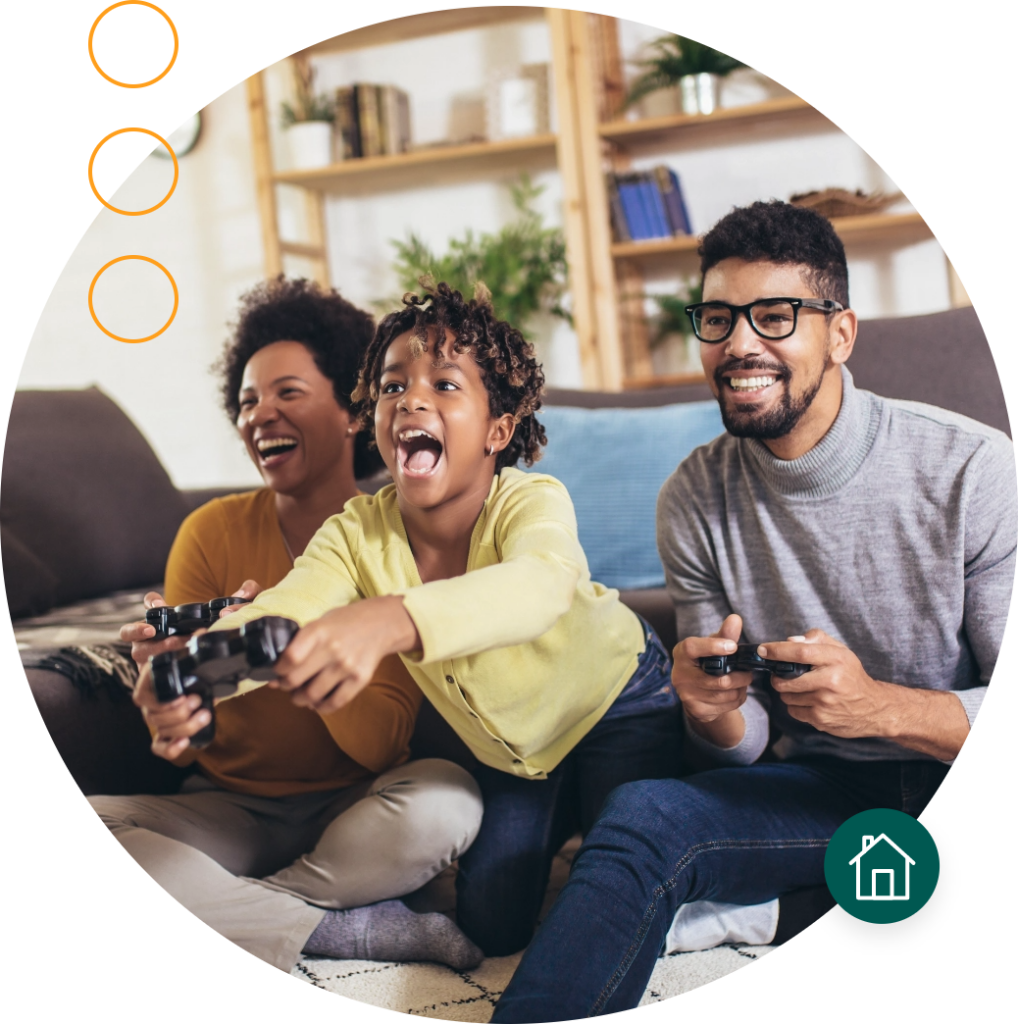 We work with top insurance carriers.
At Quility, we leave the decisions to you.
Personalized mortgage protection insurance designed to fit your needs.
Get the affordable coverage you need instantly with no medical exam.
Live Chat With a Licensed Agent
Our licensed agents are here to answer any questions you have along the way.
A licensed agent can help you find a plan, either over the phone or through video conference.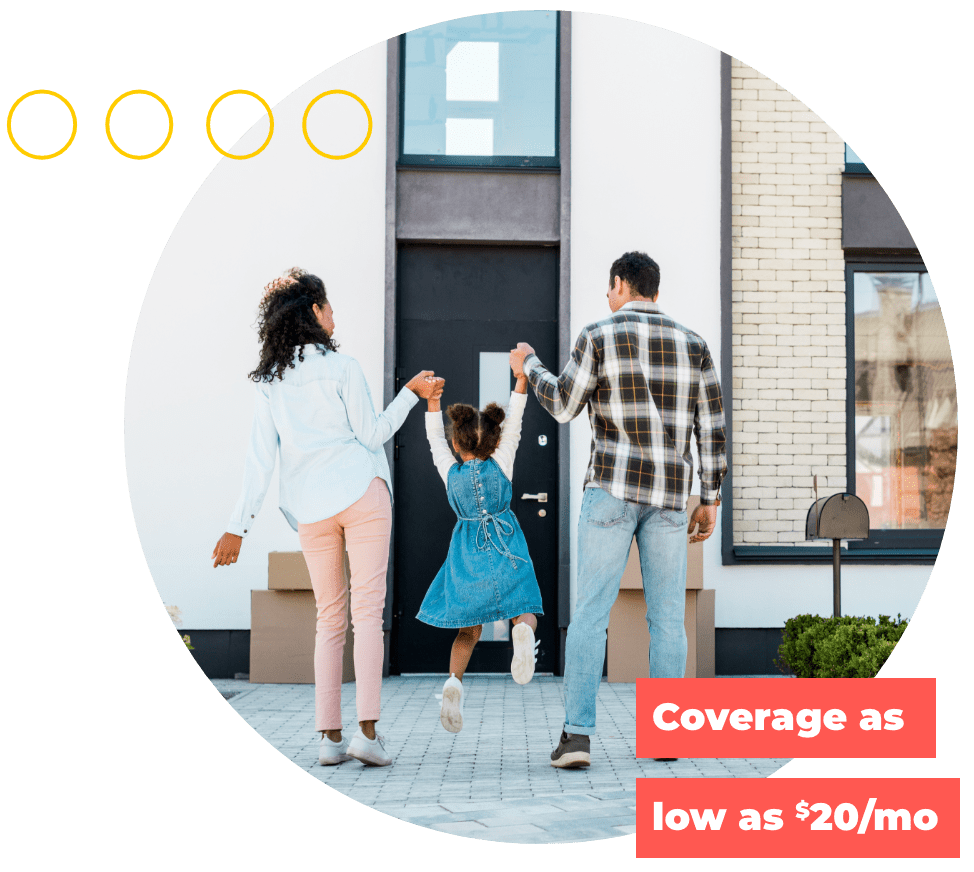 What is Mortgage
Protection Insurance?
Mortgage protection insurance is an affordable term life insurance policy designed for homeowners. With up to $1 million in coverage, you can get a flexible, affordable policy delivered to your inbox in less than 10 minutes. You can choose how long you need coverage and find a rate that fits your budget. This type of life insurance ensures that your family stays in your home in the event of death or significant loss of income.
Benefits of Mortgage Protection Insurance
No medical exam required, apply in minutes online or with the help of a licensed Quility agent.
Rates as low as $20/month
Up to $1 million in coverage that can last until your mortgage is paid off — timing is up to you.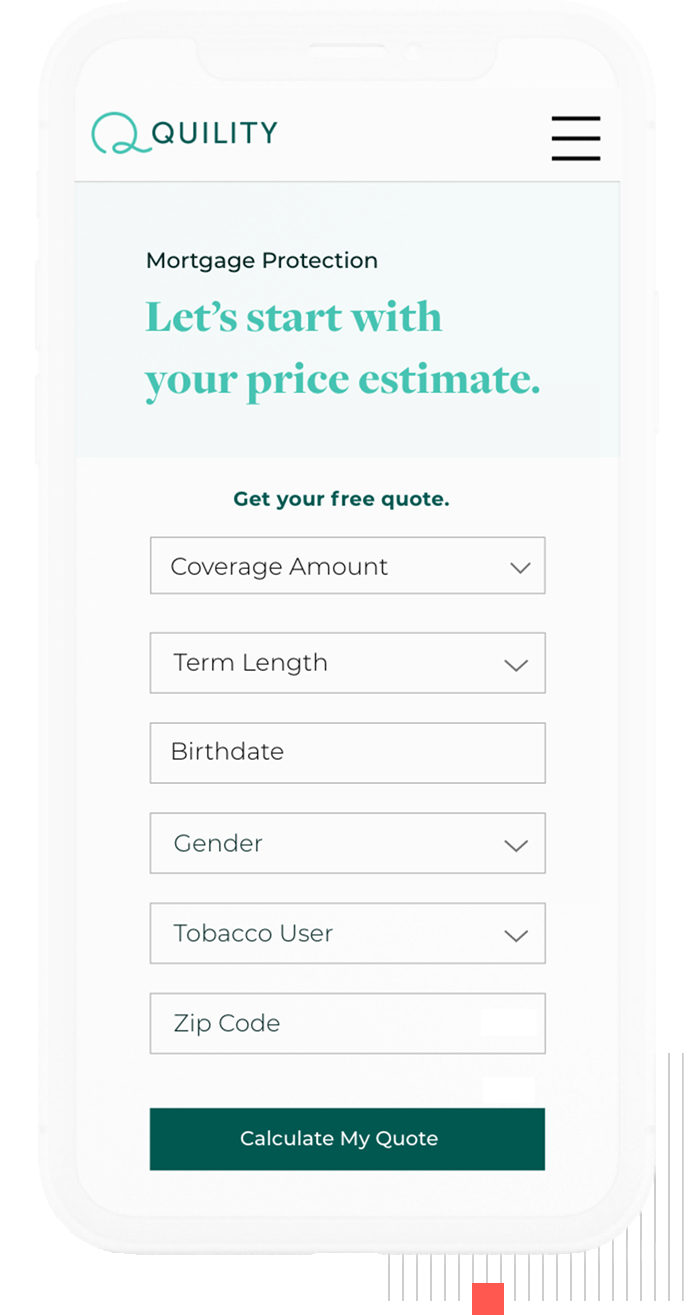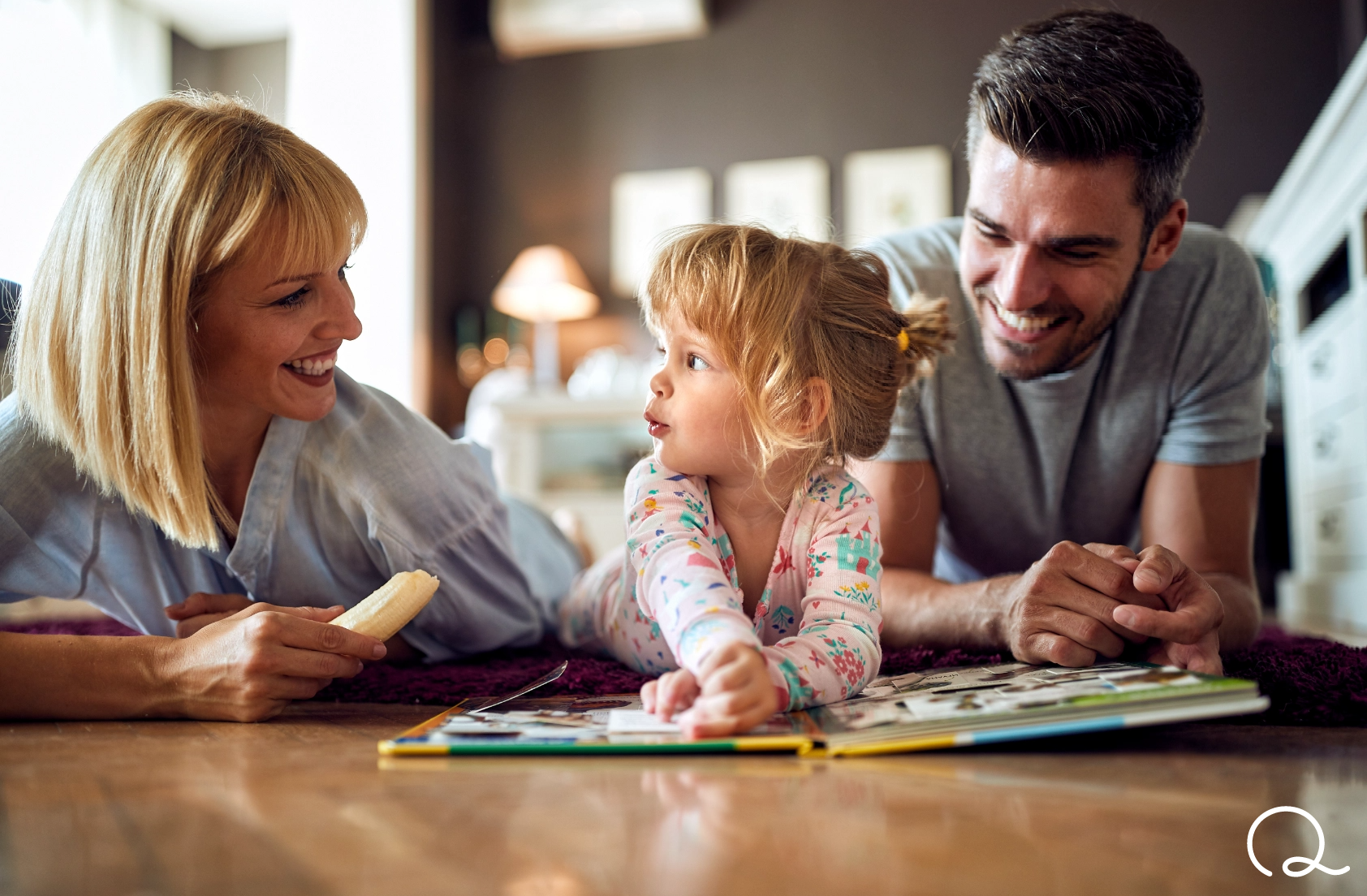 Not sure if mortgage protection insurance is the right life insurance choice for your family? Read our guide to the benefits of mortgage protection insurance.
See just how affordable mortgage protection insurance rates can be.
*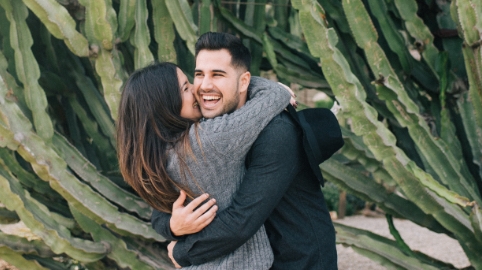 Jerry is 29 and recently purchased his first home for him and his pregnant wife. He wants to secure coverage for his growing family.


Coverage: $100,000
Term: 30 years
Rate: $22/month
With mortgage protection insurance, Jerry and his family could have coverage until their mortgage is paid off.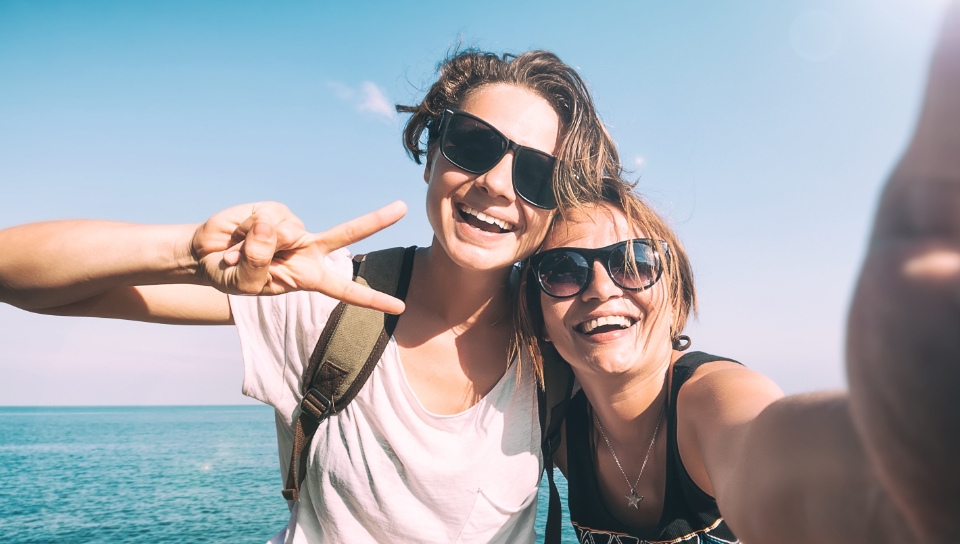 Caroline and her partner are both 32 and have two homes they rent out through a popular app. They want to make life insurance a part of their investment strategy.
Coverage: $250,000
Term: 20 years
Rate: $14/month
This affordable insurance solution would ensure that Caroline's investments stay with her partner if she suddenly passed away.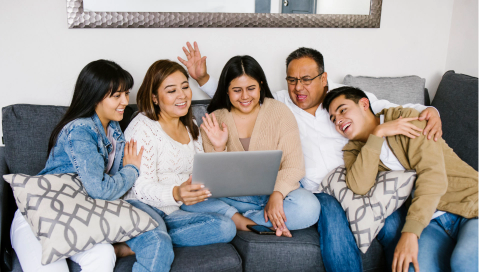 Miguel is 45, has two adult children in college and one entering high school. He wants to ensure that his mortgage payments are covered and his home stays within his family.
Coverage: $500,000
Term: 20 years
Rate: $115/month
Mortgage protection insurance would enable Miguel's loved ones to keep up with mortgage payments in the event of his death.
Are you looking for ways to protect your mortgage?
Quility Level Term offers instant decision policies completely online.
Oh, they're super affordable too.
Get a free quote in seconds based on your insurance needs, then continue to our online application and secure the coverage you need in 10 minutes. It's that simple.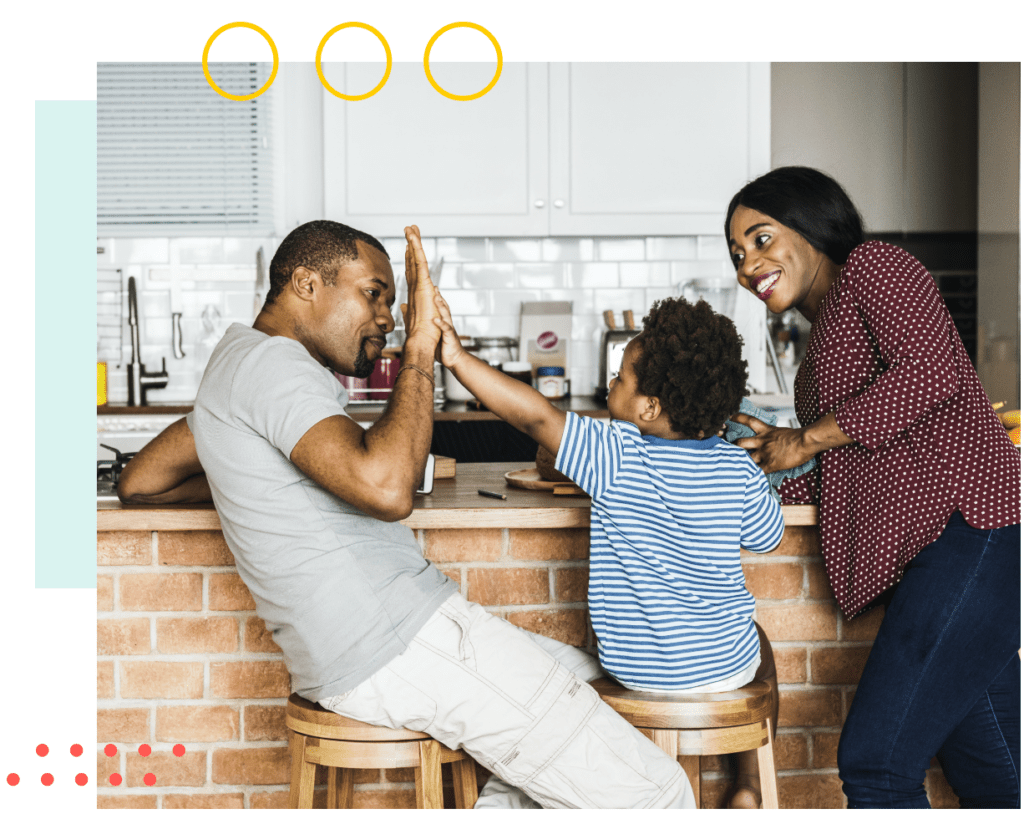 When you purchase mortgage protection insurance with Quility — either online or with the support of our licensed agents — you are choosing peace of mind, knowing that mortgage payments wouldn't burden your loved ones if you pass away or face income loss due to a critical illness or disability. Make the choice to protect your family from losing your home and start your mortgage protection application today.
We Shop for You
Partnered with 80+ insurance companies, we do the shopping for you to ensure you get the best coverage at the best price. It's our promise to you.
We Keep It Simple
Insurance can seem complicated, but we don't think it needs to be. Our goal is to make it simple and easy.
We're Here for You
If you want to learn more about your insurance options, our trusted agents can help you discover which policies are best for you.
How does mortgage life insurance differ from homeowner's insurance?
Both types of insurance can be necessary for homeowners. While homeowner's insurance is important to cover personal liability and property damage, such as damage from weather, theft or vandalism, mortgage protection insurance covers your mortgage payments if you were no longer able to. Read more about the differences between mortgage protection insurance and homeowner's insurance.
How much is mortgage protection insurance?
Mortgage protection insurance is generally the least expensive type of life insurance to pay off your mortgage.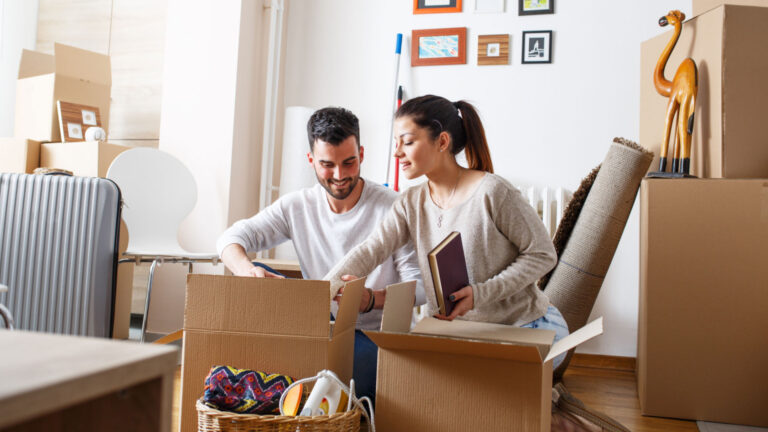 Beginner's Guide to Mortgage Protection Insurance
Mortgage protection insurance is a life insurance policy that will step in and cover your mortgage payments if you are unable to pay the bills due to a disability, critical illness diagnosis, or death.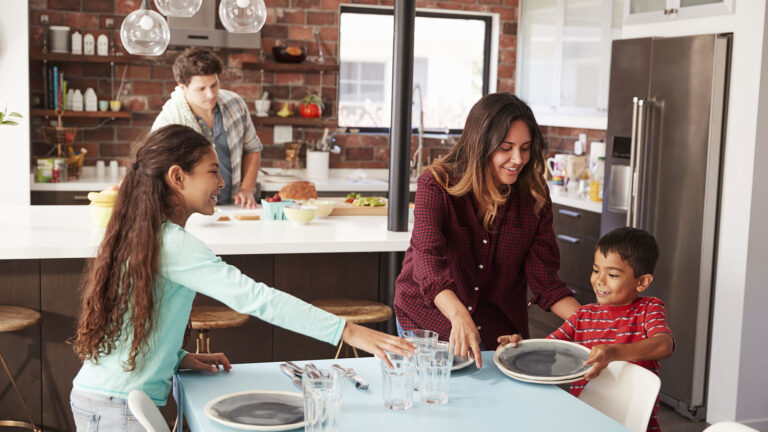 Differences Between Mortgage Insurance and Homeowner's Insurance
Securing life insurance as a newlywed is a meaningful expression of your love.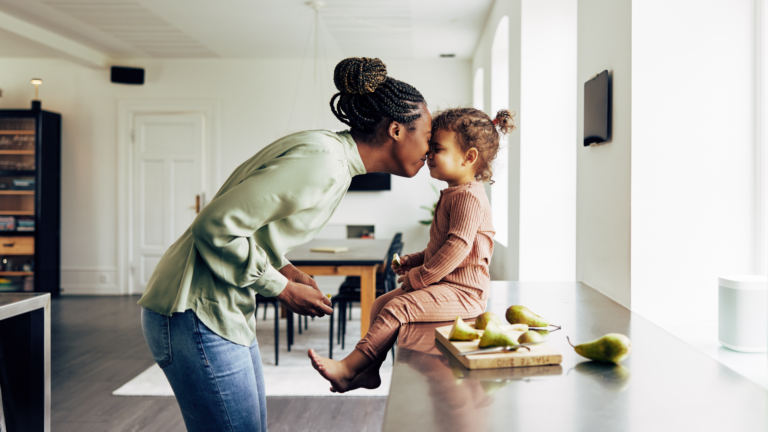 A Mom's Guide to Life Insurance
Whether you're a paycheck-making-mama or not, what you bring to the table is priceless.
Apply for mortgage protection insurance online or with support from our trusted agents today.