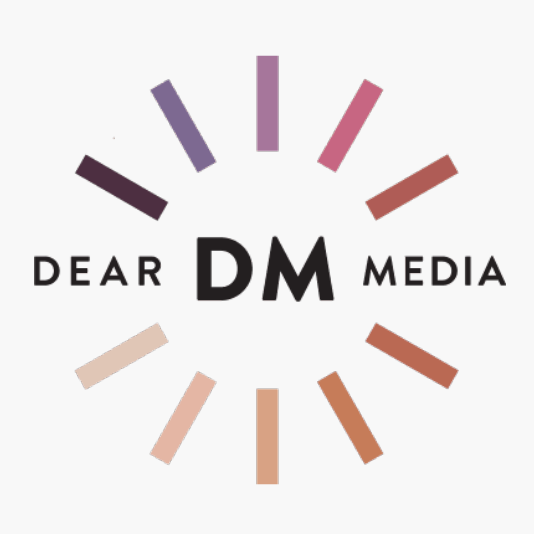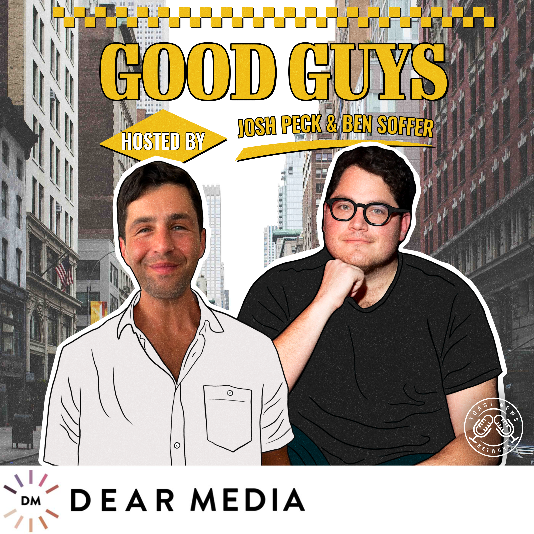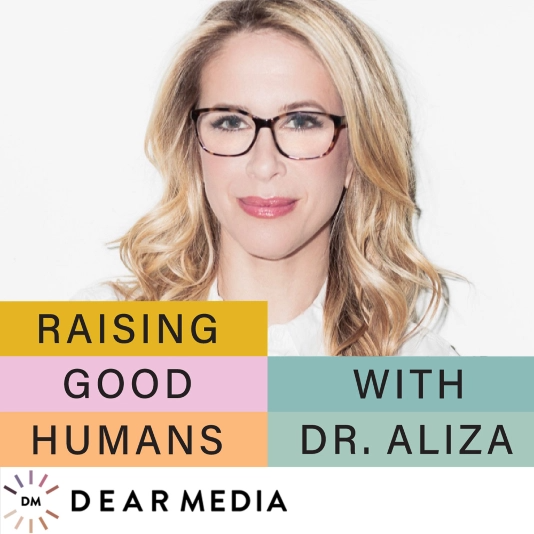 Welcome Dear Media listeners!  We're so glad you're here.


Whether you need more info about the cost of life insurance and coverage available, or you're ready to grab a policy online (without hitting pause on your favorite Dear Media pod), we're here for you.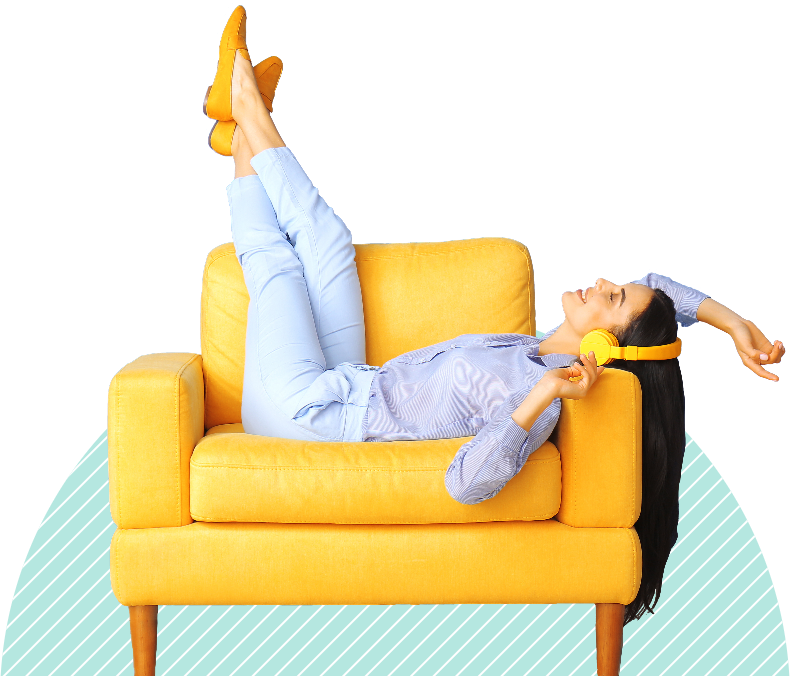 Spread the word at your next Work Party, to your loved ones who are Raising Good Humans, and all of the Good Guys you know.