Thank you! Our team is currently processing your request.
Here's what happens next.
A licensed insurance agent will reach out to you to schedule your consultation in the next 24 hours via the contact information you provided
You will have the option to meet with your advisor in person, over the phone or through video conference 
Once you find your perfect plan, your advisor will help you apply for coverage with one of our trusted insurance companies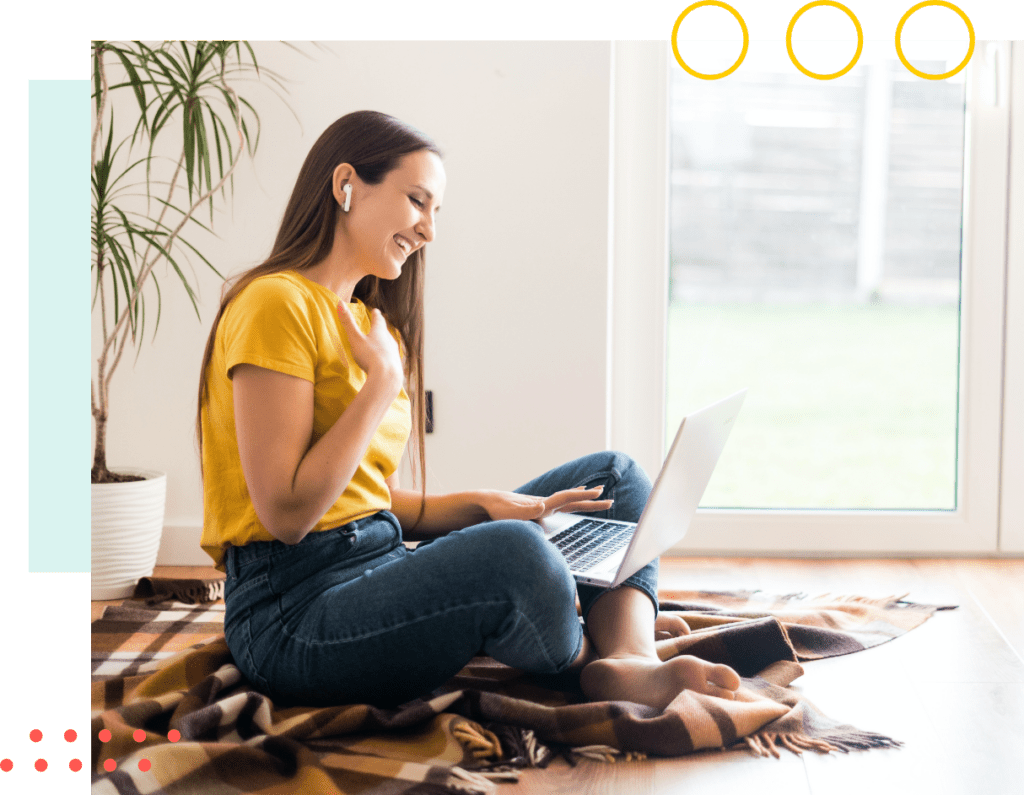 Get the answers to your life insurance questions in the Quility Help Center.
Learn more about your policy options on our life insurance guide.
Catch up on our most recent articles on life insurance solutions.
*The rates shown above are not final. They are based on past averages of quotes provided to people with demographic information similar to what you enter above. All final life insurance approvals and actual quotes are subject to personal health history and carrier-specific underwriting guidelines. Your actual rates and quotes may vary, and the underwriting process may determine that your actual premium quotes are higher or lower than the rates shown above. You will have a chance to review and accept the terms and conditions of any insurance policy you may apply for before you are charged. Not all applicants will qualify.
By providing your information and utilizing the service above and this website, you agree to this website's Privacy Policy and you consent to receive information about and/or offers of insurance from Quility Holdings, LLC or its independent insurance agents at the email address, mailing address, and telephone number you provide.