Welcome to our Life Insurance Guide!
Thank you for your interest in learning more about our life insurance products! Our guide is a helpful resource for everything you need to know about life insurance. You can stay in the know on our latest updates by following us on Instagram @quilityinsurance or by liking Quility Insurance on Facebook.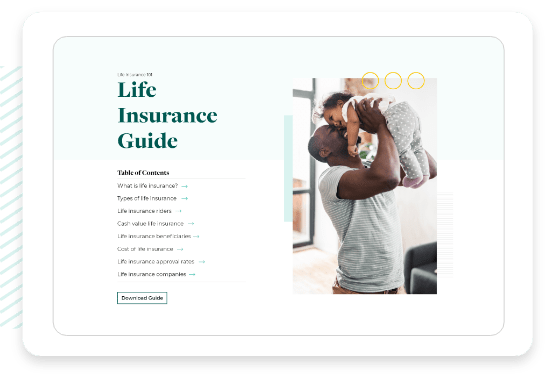 Browse some of our most recent articles to discover how life insurance can benefit you and your loved ones.