Congrats on your new coverage! Your application is complete, and you should receive a confirmation email from your carrier shortly. In the meantime, bask in the glory.
Now that you're covered, learn more about what your new policy can do for you.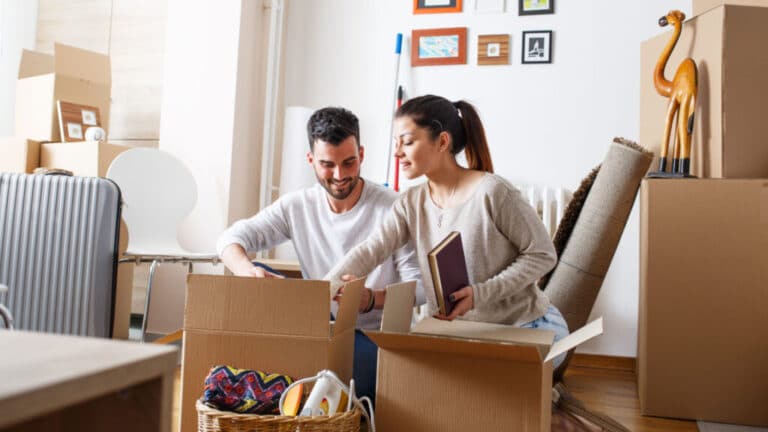 Beginner's Guide to Mortgage Protection Insurance
Mortgage protection insurance is a life insurance policy that will step in and cover your mortgage payments if you are unable to pay the bills due to a disability, critical illness diagnosis, or death.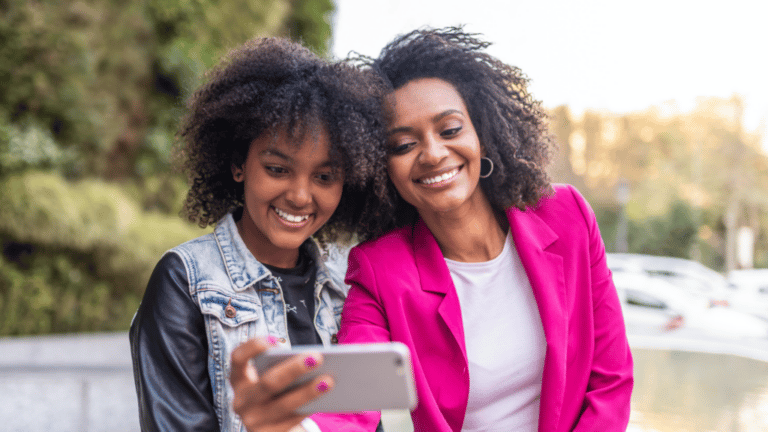 We're covering the basics of beneficiaries, how to assign your beneficiaries, and clarifying some common terms to help you make the most informed decision.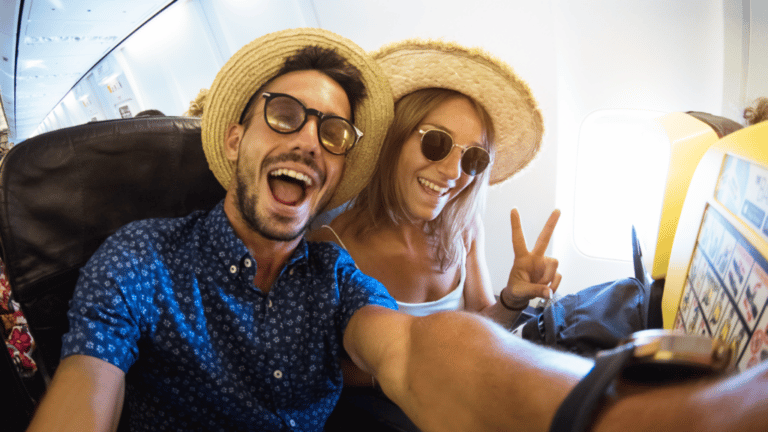 5 Reasons Millennials Need Life Insurance
If you have a mortgage or carry debt, term life insurance ensures that your loved ones aren't left with this burden when you're gone.