Thank you! Our team is currently processing your request.
Here's what happens next.
A licensed insurance agent will reach out to you to schedule your consultation in the next 24 hours via the contact information you provided.
You will have the option to meet with your advisor in person, over the phone or through video conference. 
Once you find your perfect plan, your advisor will help you apply for coverage with one of our trusted insurance companies.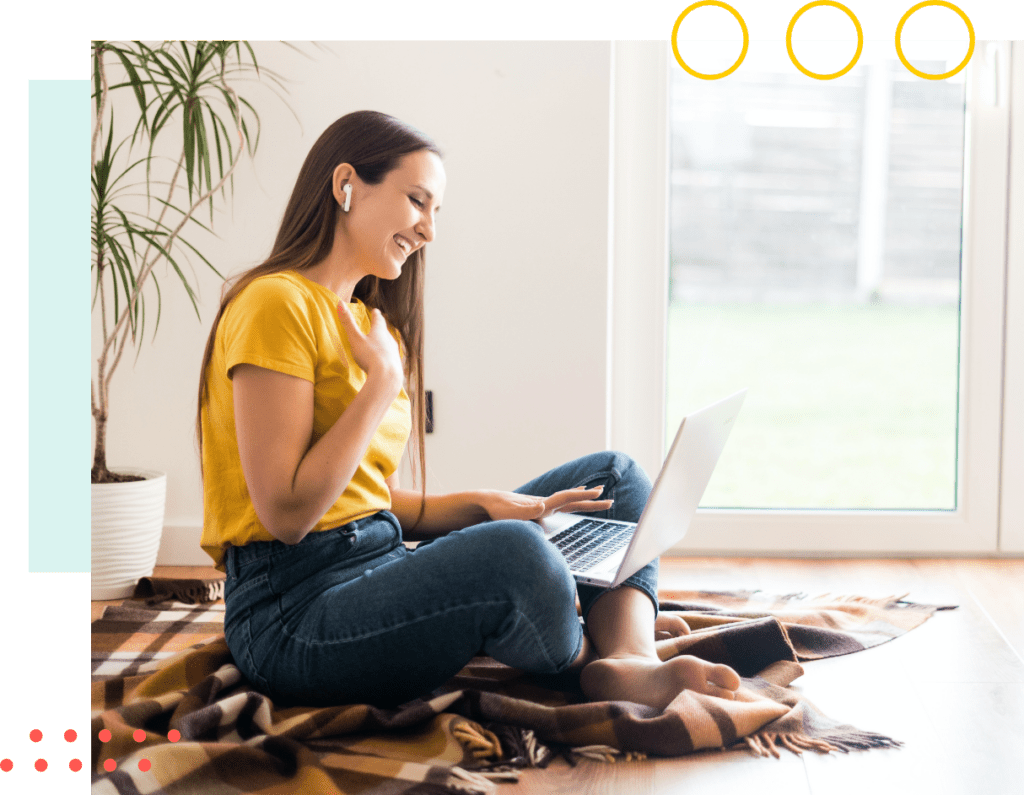 Get the answers to your life insurance questions in the Quility Help Center.
Learn more about your policy options on our life insurance guide.
Catch up on our most recent articles on life insurance solutions.
By providing your information and/or utilizing the Service (as defined in the Terms & Conditions and Privacy Policy) and this Website (as defined in the Terms & Conditions and Privacy Policy), you agree to this Website's Privacy Policy and Terms & Conditions and you consent to be contacted (by emails, telephone calls, text messages, SMS or other forms of electronic communication such as a mobile application's push notifications to the contact information you provide) by Quility Insurance Holdings LLC, any one or more of its direct or indirect subsidiaries, sister companies, or parent companies, or any of their employees or independent contractors or other affiliates, regarding the Service (as defined in the Terms & Conditions and Privacy Policy) generally as well as regarding news, special offers and general information about other goods, services and events which we offer that are similar to those that you have already purchased or inquired about.