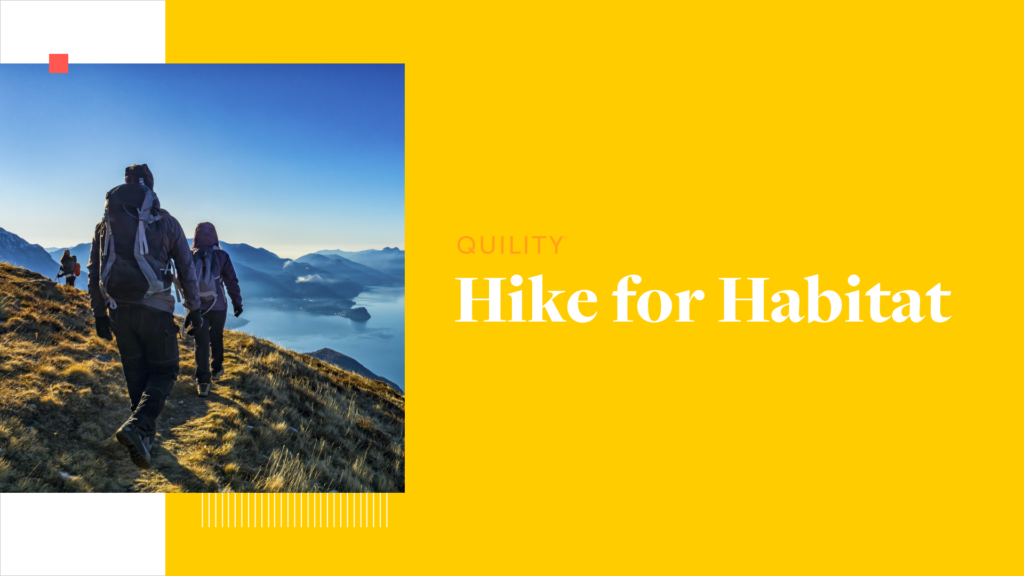 Quility participates in the Spring Hike Series, a fundraiser for Women Build.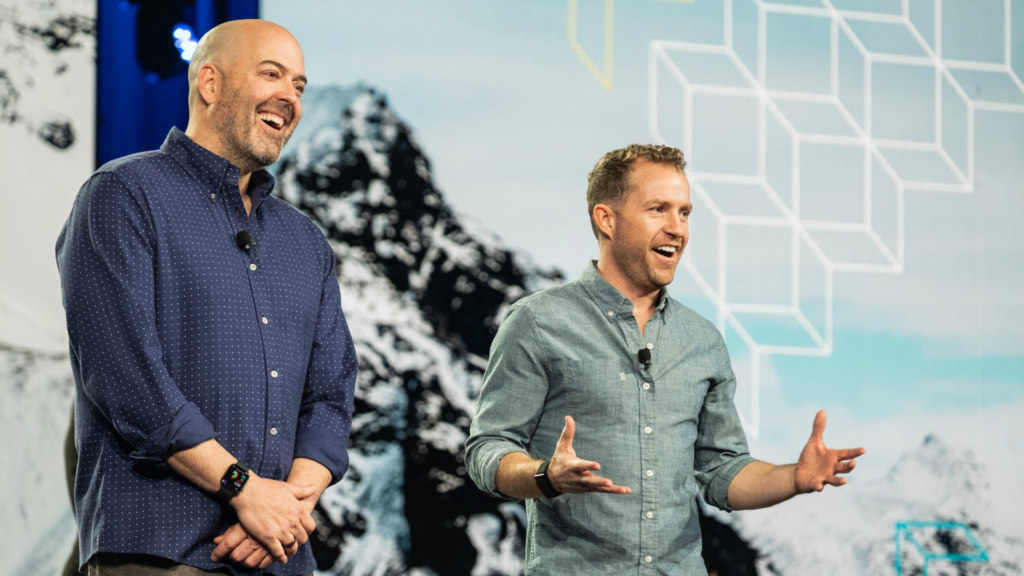 The Level Up conference provided two days of education, networking opportunities, and innovation for Quility's nationwide network of advisors.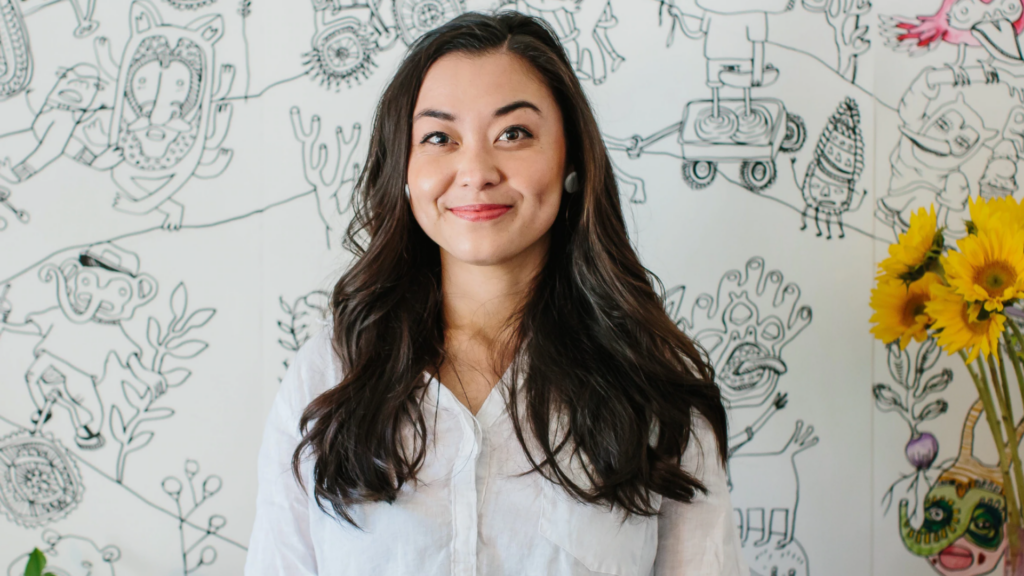 On March 11, 2021, Quility was the presenting sponsor at the annual Break the Silence Speaker Series event hosted by Our Voice.